Centennial's Winter Week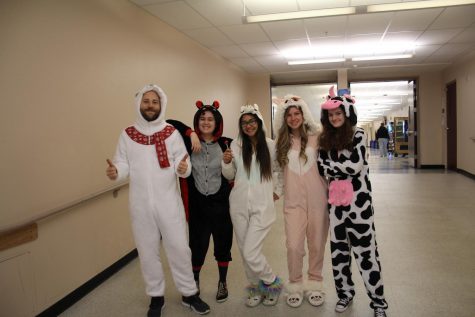 Ryan Murr, Meera Forespring, Asia Reynolds, Olivia Schloth and Makennah Ray Start off winter week right in their comfy and cozy pajamas.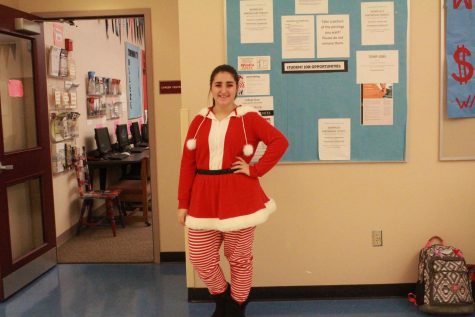 Kendall Hemmer wears all red and white for the second day of Centennial's Winter Week candy cane day.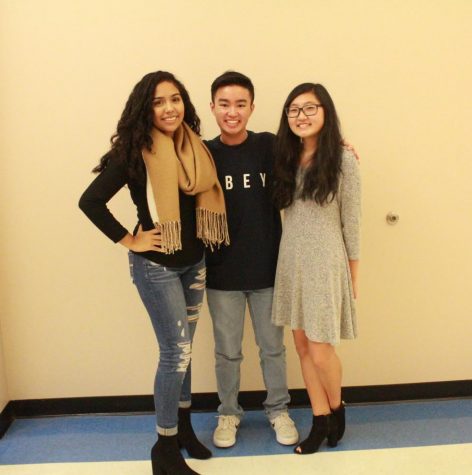 Lesly Cruz, Peter Tran and Louise Kim crush formal dress day with only two days till the formal dance.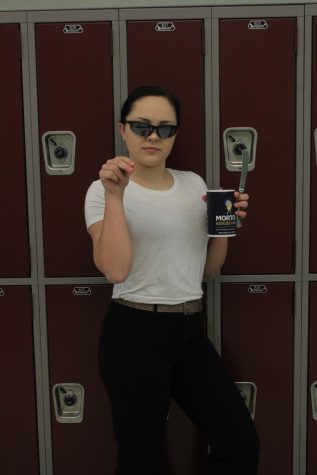 Hannah Bowlen comes to school disguised as Salt Bae for the meme theme dress-up day.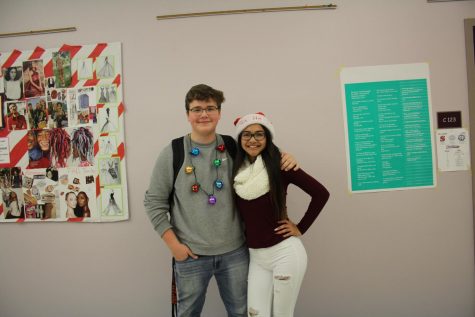 Jackson Autry and Asia Reynolds slay the festive winter day at Centennial with their holiday eagle spirit.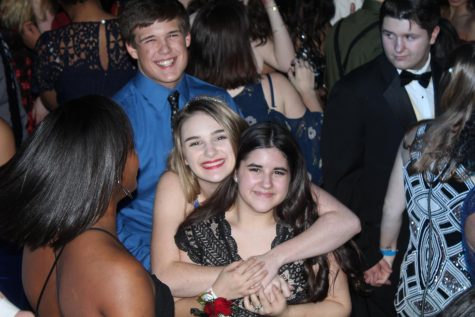 On Saturday December 9 Centennial students Alex Apling, Megan Cannard and Shelby Hemmer finally get to dance and have fun at their Winter Formal dance.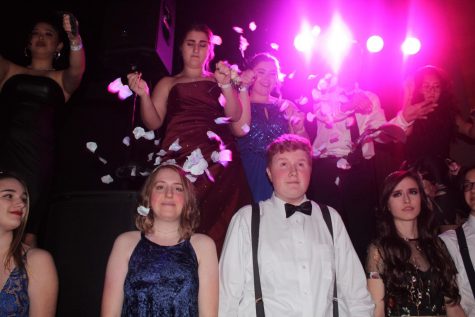 Emma Dobesh and Garrett Charles are crowned king and queen of Centennials 2017 Winter Formal!