ORSAA Could Be Option For Those Who Can't Complete FAFSA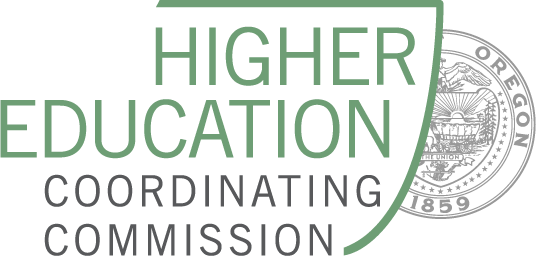 ORSAA is an alternative to FAFSA that can potentially give undocumented or DACA students financial aid for college.
ORSAA stands for Oregon Student Aid Application.  It works similarly to FAFSA so it can be a good alternative to students who cannot receive support from FAFSA.
In order to apply, students must go to the ORSAA website, oregonstudentaid.gov, and complete the short questionnaire that guides them to the correct form.  This form will show students whether they should apply for FAFSA or ORSAA.
Some things that may prevent students from applying would include not having a social security number or not living in the US for the past 12 months.  Even these requirements have exceptions. To figure out all of the requirements, click here: https://oregonstudentaid.gov/orsaa-filter.aspx
Assistant Principal Laura Scully said, "I recommend going to the ORSAA site first to figure out which form to apply for."
ORSAA is very private and is not allowed to share who applied with anyone, not even the school.  If students are concerned with the school finding out about their status, they have nothing to worry about, it's a very secure site, said Scully.