Homework and Lack of Sleep Harmful To Students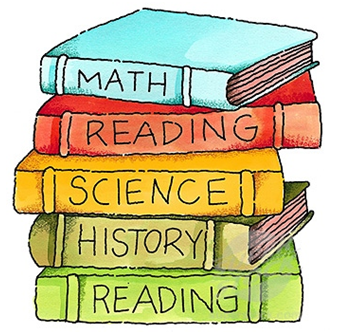 Do homework and a lack of sleep affect students' ability to learn?
Absolutely!
According to Principal Mairi Scott Aguirre, there is research proving "middle and high schoolers should not start before 8:30 am."
The proper amount of sleep–which for most high schoolers means more sleep–results in fewer mental health issues, higher GPA's, less depression, and more, said Scott-Aguirre.
Despite recognizing there is a problem, Scott-Aguirre said many times, the school has trouble coming up with later start times due to traffic, other schools' bus schedules, transportation difficulties, and more.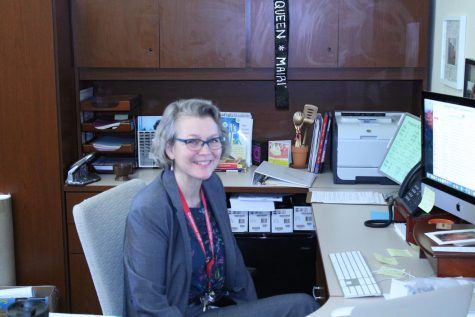 Math teacher Jennifer Morgan agrees that sleep affects students, and said sometimes the amount of sleep students get is out of their control.
This is sometimes due to homework load, which is a huge common factor that contributes to students' success.
"Homework allows students to process the concepts on their own," Morgan said.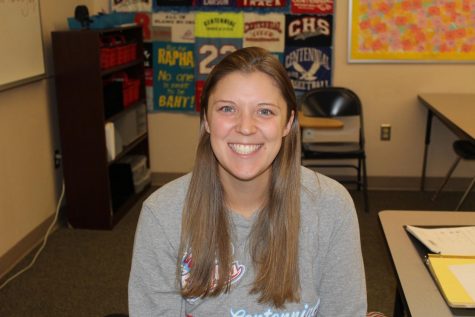 Math teacher Debbie Dube also has an opinion on the subject of homework.
"I think it causes stress for students," said Dube.
Dube also believes that the amount of homework a students gets depends on their courses.