Volleyball Competes Hard In Final Game; Ends Winless In League
The girls volleyball team finished last in league after yet another tough season; the team finished with a cumulative record of 1-16 and a league record of 0-14.and ranked 48th in the state.
"It was a tough season but with the captain's leadership and encouragement, the girls kept going. They really pushed through and kept fighting," said Head Coach Rob Olson.  
The Eagles won 2 out of the 3 sets against David Douglas in the last game of their season, showing they kept up the effort despite the losses.
"It was probably the best game of our season (David Douglas). I wish we had gotten to this level in the beginning of the season," said Olson.
Here stats of the players that stood out this season:
Cristina Rodriguez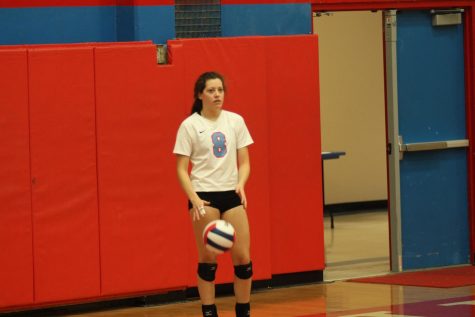 99 kills; 1.81 serving average
"She carried out a lot of the hitting load, she has a strong hit," said Olson.
Rhyan Becker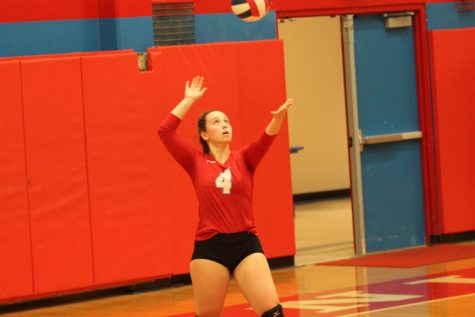 193 digs (keep alive hard hits); 33 aces; 1.79 serving average; 93.6% serving percentage
Erika Zuel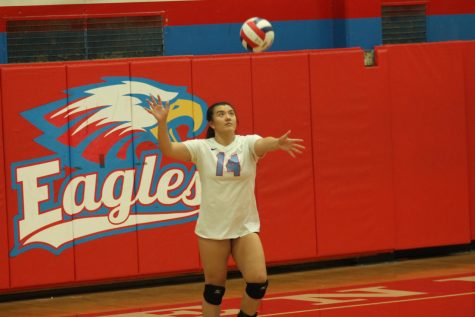 301 assists; 28 aces; 94.7% serving percentage
"She's a 4-year varsity returner, she's worked really hard and will be difficult to replace next year," said Olson
Sheila Trnjanin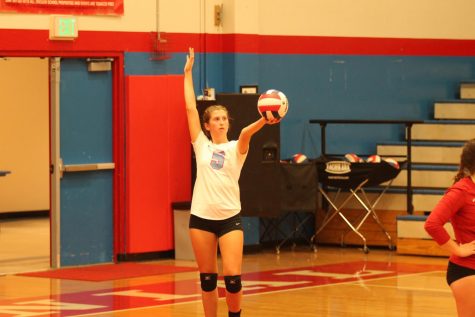 37 kills; 51 digs; 90.7% serving percentage
"She came back mid-way season (from a lower leg injury), but she was still a great and big part of the team," said  Olson.
Angel Aluesi & Tupou Fononga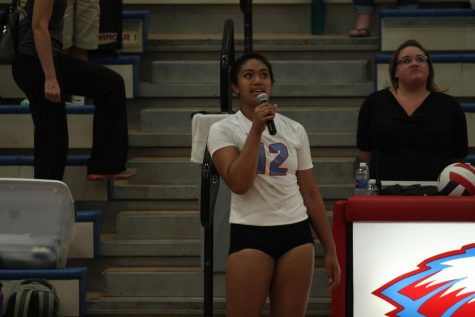 "It took them a really long time to mature and find themselves. They came through and were amazing at the end of the season," said  Olson.