Boys Soccer Beats Douglas To Start League Play
Boys soccer stands at 3-4-1 after pulling out a win in their first league game against  David Douglas last night.  The final score of the game was 1-0
Coach Todd Saks has made it clear that this Eagle team has some trouble capitalizing on opportunities. He said, "In the first half we started slow. For the second half we played better and had better run of play. We had a handful of chances and didn't finish."
One of the key players for the night was Aye Doh Chan who scored the Eagles only goal.  Junior Nate Feltner also played well and Gabe Jaramillo made a phenomenal save that kept the Eagles in the game at the end of the first half. Coach Saks emphasized that playing as a unit will be essential the Eagles next game against Jesuit. He said, "We have immense individual talent and we need to play together.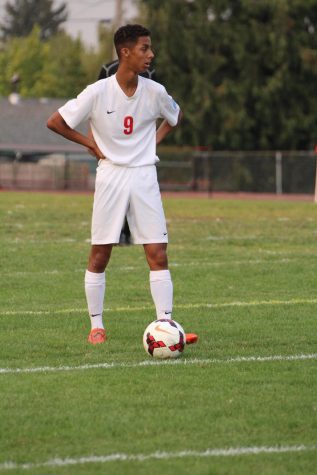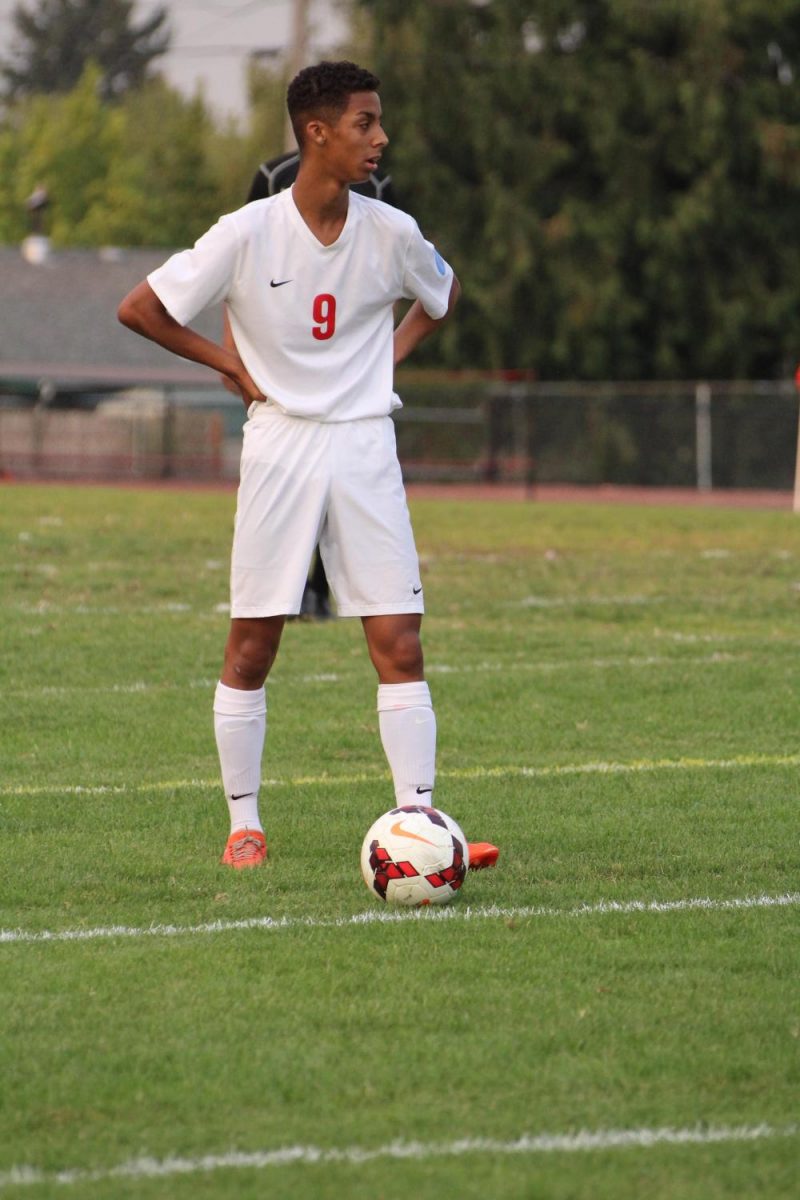 "
Last Monday night boys soccer suffered a 4-1 loss to a renowned Jesuit team. The Eagles now have a record of 2-4-1.
The Eagles next game will be their on Tuesday night against at home Gresham at 4:30 pm.