Gophers Drop Eagles 42-40; Douglas Next
The Eagles suffered yet another defeat last week, but things are looking up despite the close loss to the Gresham Gophers on an event-filled Homecoming night.
Head coach Chris Knudsen describes the Gophers as "A good ball club." However frustration was present as the Eagles moved the ball down the field swiftly but seemed to turn it over at the worst times.
As if to pour salt in the wound, at the end of the first half, the Gophers completed a successful Hail Mary that certainly changed the outcome of the game as the final score was 42-40.
However there was of course positives explains Knudsen as he was, "Real pleased with the improvement." The Eagles will move on and will make take on the David Douglas Scots who had a close game against Gresham as well. Knudsen emphasised that Douglas, "Is a lot better this year than last year."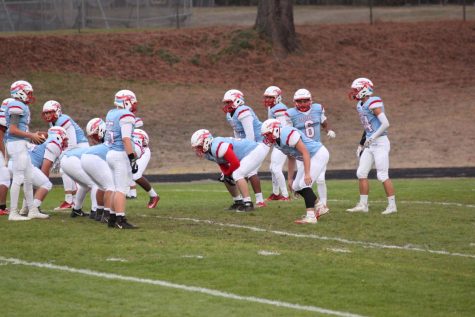 Wrobel

Knudsen also explained how this will be the first week their football team will not be influenced by events around the school. From smoke to the tragic death of Nick Lyngheim, the Eagles will be focused against the Scots.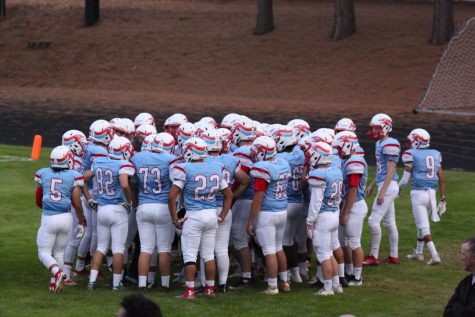 Wrobel

To improve, turnovers have to be eliminated and tackling needs to get better, he said.