NBA East Conference Standings Projections Season Outlook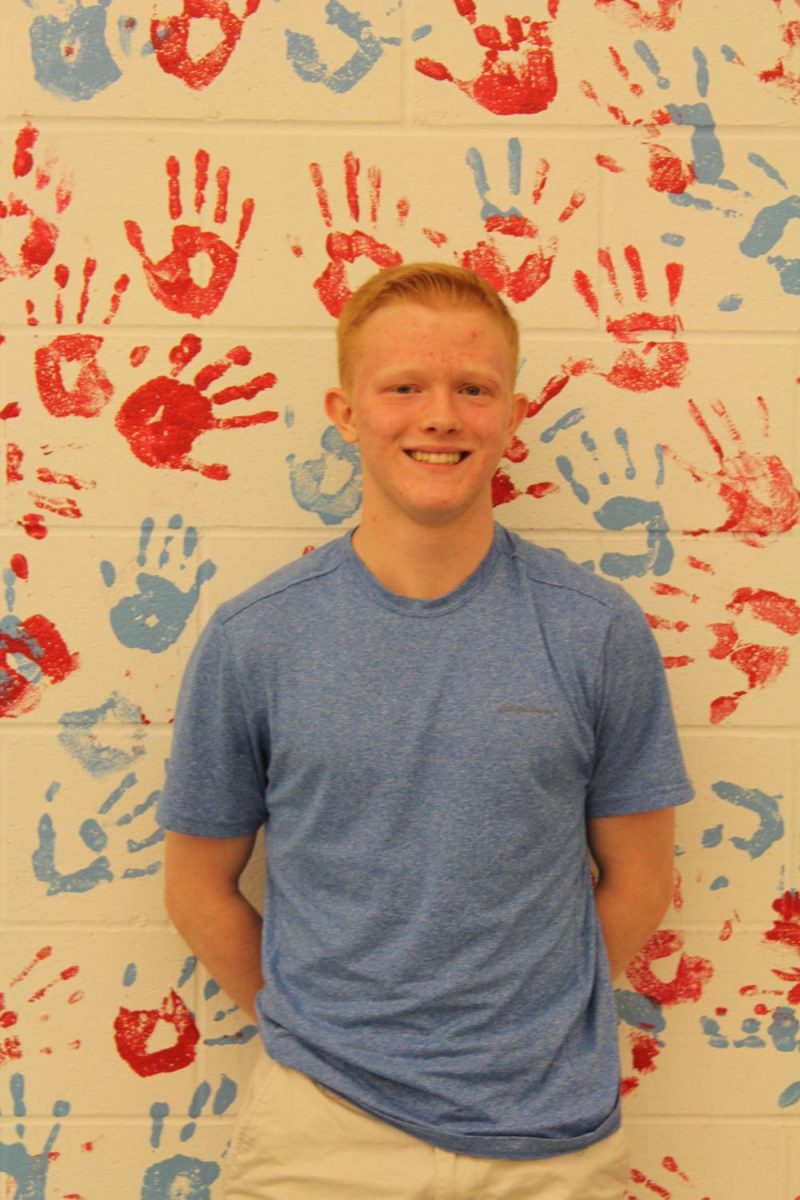 Boston Celtics 54-28
For a team that finished first in their conference, Boston experienced an extraordinary amount of change. The All-Star additions of Kyrie Irving and Gordon Hayward will provide a deadly scoring package. On top of that, the Celtics have a promising nucleus of young wings to develop under the phenomenal Coach Brad Stevens. Questions of rebounding and chemistry could hinder the team's potential.
Key Player to Watch: Kyrie Irving
2. Cleveland Cavaliers 53-29
The stunning departure of All-Star Kyrie Irving will undoubtedly change the core of the Cavaliers. The offense will place a greater emphasis on running through Kevin Love and Lebron James. New Cavalier Isaiah Thomas's hip injury is a major blow to Cleveland's title aspirations. If Thomas fully recovers, the Cavaliers newly added depth in Derrick Rose and Jae Crowder will place them in a more favorable position in a likely finals rematch with Golden State.
Key Player to Watch: Isaiah Thomas
3. Washington Wizards 51-31
The Wizards are in a solid position to build off last year's competitive semifinal loss to the Celtics. The continued development of the trio of John Wall, Bradley Beal, and Otto Porter will lead to growth. Under the supremely talented two-way point guard John Wall the Wizards are always a serious threat. A lack of a strong paint presence and scoring will hold Washington back from being a true title threat.
Key Player To Watch: Otto Porter
4. Milwaukee Bucks 47-35
The Bucks are led by the positionless superstar in Giannis Antetokounmpo. With a solid supporting cast of the sharpshooting Khris Middleton, young star Jabari Parker, and the reigning Rookie of the year in Malcolm Brogdan the Bucks are poised to make some noise this year. Although the Bucks possess a stifling defense, a lack of other stars and shooting could hold this team back.
Key Player To Watch: Jabari Parker
5. Toronto Raptors 47-35
The Raptors are stuck in an odd position, somewhere above the middle of the East, but below the top tier. The backcourt of Kyle Lowry and Demar Derozan will carry the regular season scoring load for Toronto. Questions surrounding their ability to perform in the playoffs will plague the duo until they play up to their full potential. The overrated tandem is simply not enough with the current roster to realistically compete even in a weak East.
Key Player To Watch: Serge Ibaka
6. Charlotte Hornets 45-37
After a disappointing season ruined by injuries, the Hornets are in a great position to rebound back into the Playoffs. Sizzling point guard Kemba Walker will once again be the main scorer on offense. An imposing defense will be led by Nicolas Batum, Michael Kidd-Gilchrist, along with the addition of center Dwight Howard. The low number of shot creators outside of Walker will prove to be Charlotte's Achilles heel in the season.
Key Player To Watch: Dwight Howard
7. Miami Heat 43-39
A dramatic season turnaround fell just short as the Heat barely missed the Playoffs. With the continued growth of the unpredictable Dion Waiters, Miami should reasonably sneak into a lower seed. Goran Dragic and Hassan Whiteside will be focal contributors to the Heat's revival. Unfortunately, the amount of star power Miami has isn't enough to be seriously viewed as an immediate threat.
Key Player To Watch: Dion Waiter
8. Philadelphia 76ers 41-41
Hopes are high in Philadelphia with a promising young core of Markelle Fultz, Ben Simmons, and Joel Embiid. Although the roster appears promising on paper, expectations should be tempered. Fultz and Simmons both haven't played an actual second of NBA basketball. Young teams take more time to gel, the 76ers may see an open East, but the focus should remain on internal growth for now.
Key Player To Watch: Ben Simmons
9. Detroit Pistons 39-42
Detroit is stuck between a full rebuild and exemplifying mediocrity. The Pistons have talented players such as Reggie Jackson, Andre Drummond, and Avery Bradley to remain competitive. Unfortunately, those players lack the star power to carry them into the playoffs in an abysmal Eastern Conference. Without a dramatic overhaul, the Pistons will likely be stuck as an average team for years to come.
Key Player to Watch: Avery Bradley
10. Orlando Magic 32-50
The Magic are a team filled with prospects that have failed to properly develop into franchise building blocks. Players like Elfrid Payton, Aaron Gordon, and Evan Fournier are legitimate contributors but lack any type of star potential. Unless someone in the Magic's nucleus unexpectedly develops, the Magic will stay out of the playoffs for years to come.
Key Player to Watch: Aaron Gordon
11. New York Knicks 29-53
The Knicks have finally embraced a full-on rebuild after clearing the organization of Carmelo Anthony and Phil Jackson. Under a new regime, the focus will be on developing the talents of Kristaps Porzingis and rookie point guard Frank Ntilikina. Knicks fans need to exercise patience and trust a full rebuild opposed to the quick-fix attempts the team has made various times in the past.
Key Player to Watch: Frank Ntilikina
12. Indiana Pacers 28-54
The Pacers are another organization undergoing major changes with the departure of franchise face Paul George. General Manager Kevin Pritchard did a poor job of securing future talent and assets to rebuild with. Indiana is positioned well to receive a top draft pick to base their future around. In the meantime, Pacers fans should cherish the multidimensional Myles Turner quick growth into a star.
Key Player to Watch: Myles Turner
13. Brooklyn Nets 25-57
In the offseason, Brooklyn acquired a low-risk high-reward backcourt in the pairing of D'angelo Russell and Allen Crabbe. Brooklyn is another franchise in the process of making its way back up to the top. Sending out Brook Lopez bolsters the team's chances of receiving a potential franchise player. With a new organization, the enigmatic D'angelo Russell will be in a prime position to mature.
Key Player to Watch: D'angelo Russell
14. Atlanta Hawks 22-60
After decades of mediocrity, the Hawks have finally elected to attempt a large youth movement after a lack of genuine playoff success. The departures of Paul Millsap and Dwight Howard leave large holes in the Atlanta front court. With their departures, look for young guard Dennis Schroder to have a larger role in the entire offense as a scoring threat. Atlanta is composed of washed up players and youth, expect the results to be ugly.
Key Player to Watch: Dennis Schroder
15. Chicago Bulls 19-63
After nearly upsetting the number one seed Celtics in the playoffs, the Bulls decided to go through a full rebuild. By ridding themselves of Dwyane Wade, Jimmy Butler, and Rajon Rondo the Bulls have given up. Although the dynamic Zach Lavine was added, his production will be questionable considering the athletic playmaker is coming off a torn ACL. The rest of the roster is made up of youth that likely won't demonstrate true production.
Key Player to Watch: Zach Lavine