Boys Soccer Suffers First Loss
Boys soccer is off to a solid start with a 2-2-1 record. Last Thursday they tied 1-1 against a formidable Tigard team. Last night they suffered their first scoreless game in a 3-0 loss to Franklin.
Coach Todd Saks wasn't content after last night's game against Franklin. He said, "It wasn't our best outing. I felt like we scrambled a lot in the 1st half. In the second half we played much better and put great pressure on them. We gave up three goals."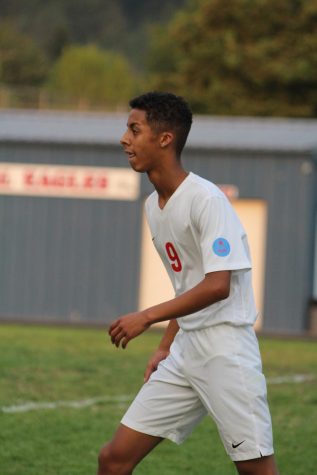 Saks also commented that their usual key players just had off games and in turn didn't play well as a group. The boys soccer team has been playing well but now have ran into a snag. Saks said " I am very hopeful that we will turn things around. We are a very talented team but are lacking confidence in ourselves. We will get there."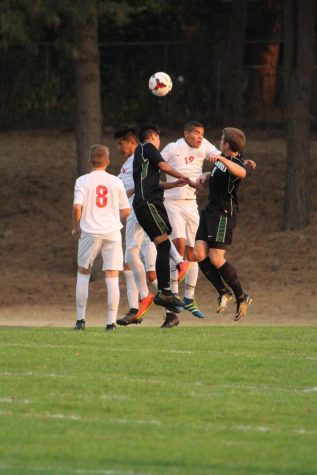 The Eagles game plan will have to be on point to be successful against a strong 5-A team in Parkrose. Saks said "Defending as a unit, getting the 3 mids connected more and breaking down their back line will be the game plan for Thursday's game."
The next game will be on September 21, versus a 5-0-1 Parkrose team Thursday night at home at 7pm.