Sports Column: Doumit Takes Warriors In Six Games
Cleveland Is Tough, But Warriors Have Too Much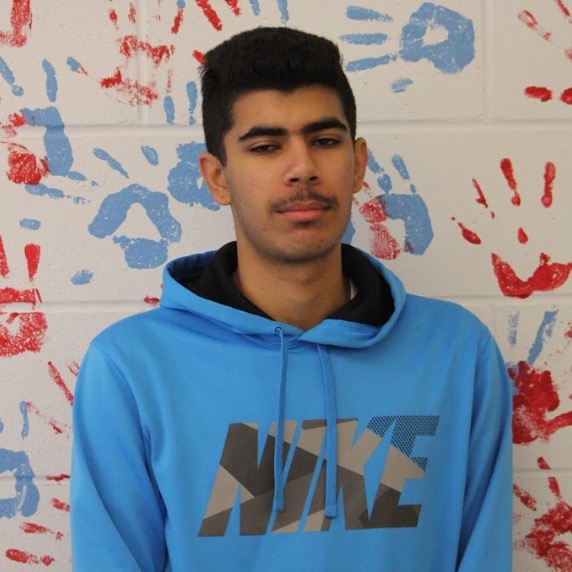 The Warriors and Cavaliers are set to face off in the first game of the NBA Finals today at 6pm on ABC.  Both teams have breezed through their respective conferences; the Warriors are currently 12-0 in the playoffs while the Cavs are 12-1.
We'll start with the Warriors who have the four-headed monster of Draymond Green, Klay Thompson, Stephen Curry and last but not least Kevin Durant. Curry has been the Warriors leading scorer during the playoffs, averaging 29 points while shooting 50 percent from the field and 43 percent from three point line.
The Warriors have had one problem so far during the playoffs, it's been Thompson, he's only averaging 14 points while shooting 38 percent from the field and 36 percent from three. Green has been the Swiss army knife that has fueled the Warriors undefeated run.  
He provides versatility on defense and everything on offense averaging 14 points, 9 rebounds and 7 assists while shooting 50 percent from the field and 47 percent from three.  The Warriors new addition Durant has also been great pitching in 25 points a game, despite missing a couple of games in the playoffs.
Now onto the Cavs who have also been fantastic during the playoffs. Everything has been going through Lebron James who is playing some of the best basketball of his career. He's averaging 33 points, 8 boards and 7 assists while shooting 55 percent from the field and 42 percent from three.
The scariest thing about those numbers is definitely his three point shooting percentage, because when Lebron is hitting threes he's impossible to guard.
Kyrie Irving is also playing really well in the playoffs averaging 25 points and 6 assists. The Cavs supporting cast of Kevin Love, J.R. Smith, Kyle Korver, Channing Frye, Tristan Thompson and Iman Shumpert have also been playing really well.
Last season's Finals were all close and this year will be no different.  The Cavs and Warriors will go back and forth all game long, therefore this series is ultimately going to come down to who can execute better in the last two to three minutes of each game.
If Lebron continues his hot shooting from deep the Cavs will win this series in five or six games. If not the Warriors will become 2017 NBA Finals Champs.
The Warriors ability to put multiple guys on Lebron including Andre Iguodala, Green and Durant will be the difference maker in this series.
My prediction: Warriors in 6.