Baseball, Boys Tennis Boast Top Team GPA's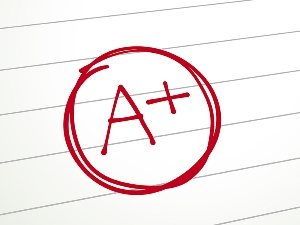 The  baseball and boys tennis teams have been recognized as having great combined GPA's for the 6A level, according the OSAA.
"Thats pretty sweet," said Head Baseball Coach Kevin Christie whose team had the 19th highest GPA. "It's a reflection of the type of kids we have on the team.  The students have worked hard all season and have grown very close, so it's more of a family and a personal drive. As a program we try to help the kids who are on the bottom of the grade spectrum."
Boys tennis excelled, too, and finished with the second highest GPA on the team.  "We make sure that students focus on academics first," said Head Boys Tennis Coach Jimmy Mei. "But the students have done this themselves, we just enforce the requirements." Tennis had a 3.79 overall GPA.