Baseball Starts To Heat Up
Team Sweeps Central Catholic To Begin Tear!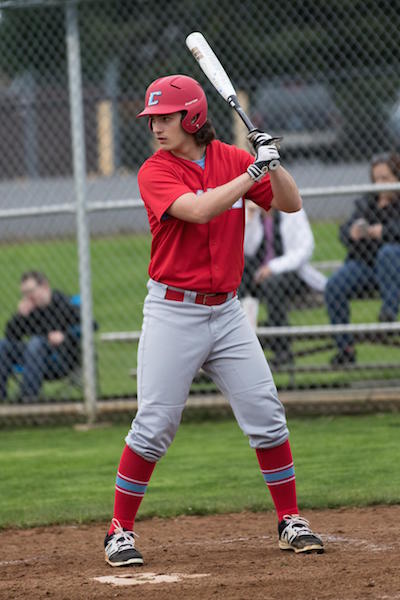 The baseball team currently has an overall record of 8-10 and are ranked 20th in the state.  Last week the Eagles swept Central Catholic in three games, beating them twice at home and once on the road.
The key for the Eagles during that stretch was scoring runs, in the three games against Central Catholic the Eagles combined for a total of 24 runs.
The Eagles newfound offensive fire power has helped them win six out of the last 7 games.  Coach Christie said the key to the Eagles success over the last couple of weeks has been "Playing with more energy and focus, hitting the ball like we're capable of".
The Eagles started their three game series against David Douglas this week beating the Scots 2-1 in the first game.
To continue the team's success Christie says they have to "continue to do what we did last week, play with a lot of confidence and continue to pitch the ball well."
With a lethal combination of batting and pitching, the Eagles are hitting their stride at just the right time and are poised to make a deep push into the state tournament.