Baseball Starts Slow But Is Picking Up Momentum
The Centennial baseball team has been playing hard so far this season but don't currently have the record to show for it.  Despite having a record of 3-9 the Eagles picked up two huge wins against Oregon City and Clackamas.  The Eagles also finished off their spring break trip in Arizona by going 1-3 and beating Desert Edge.
Even though the Eagles have a record of 3-9, five of the nine loses have been by three runs or less. The main reason why the team has struggled is because they haven't been able to get very many runs across the plate.  Kevin Christie the head coach for the Eagles said "We need to score more runs We're averaging two runs a game."  If the team starts to score more runs then a lot of their close games will be wins instead of losses.
The Eagles trip to Arizona ended with some mixed feelings, Christie said that the team was extremely competitive for two games and didn't show up for the other two games.  The best team in Arizona (Verrado) was one of the teams that the Eagles played well against, the game was close all the way until the end but Verrado ended up getting the 4-3 win.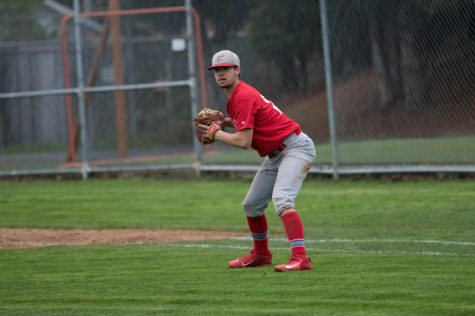 The team's best player and pitcher Dawson Day has been phenomenal all season.  When Christie was asked about players that have been better than expected so far this season, he brought up Preston deGeneres and Anthony Hergert. When talking about Preston, Christie said  "Preston has been phenomenal he came into the season unproven but has stepped up." Christie also said that "Anthony Hergert has 10 RBIs and over half the team's runs."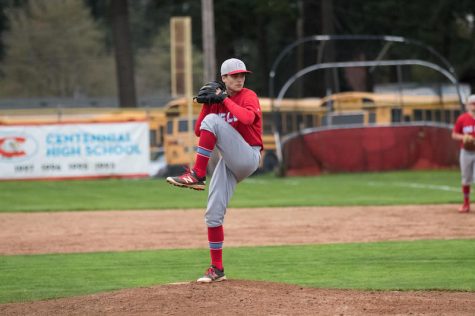 Along with players stepping up the weather has also been steadily improving which is good news for the Eagles because that will allow them to start practicing outside instead of being in the gym.  The team has won two of the last four games and have been playing a lot better as of late.