Tuesday's Curriculum Night Targets Incoming Frosh and Parents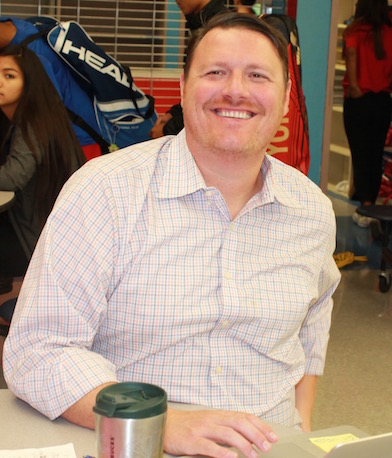 The  annual Middle School Open House-Curriculum Night will start on March 14 at 5:30 p.m.
The two-hour event is for students and families to come see Centennial High School, and all the opportunities available throughout high school, but most of those in attendance are expected to be incoming 9th grade students and their parents.
"Students and parents will have the opportunity to meet the principal and their counselors, and see the many wonderful opportunities we have at Centennial High School," said Assistant Principal Zach Ramberg.
To help promote the event Ramberg sent a letter out to all 8th grade students letting them know when it starts and what it is about.