Swimmers Place Well at State
Centennial's Swimming program had a great season. Senior Jamie Stone made history with two more individual titles and Tim Ly brought home 4th and 6th place finishes.
At the State Championships on Feb. 18, Stone won both the 50 Freestyle and 100 Freestyle. She was named the OSAA Female Swimmer of the Year for the state of Oregon.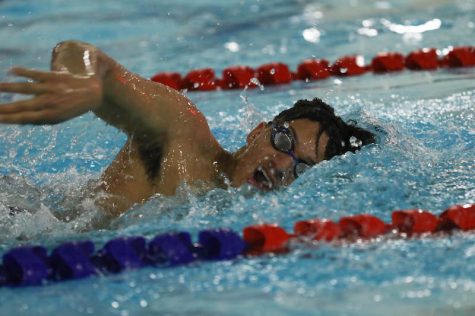 Ly finished 4th at in the 100 yard butterfly and 6th in the 100 yard backstroke.  Also at the State meet, the boys 200 Medley with Christian Tucker, Mykel Caruso, Tim Ly, and Ryan Standley finished 13th.
At the MHC District Championships, both Stone and Ly won the Swimmer of the Year awards for the MHC.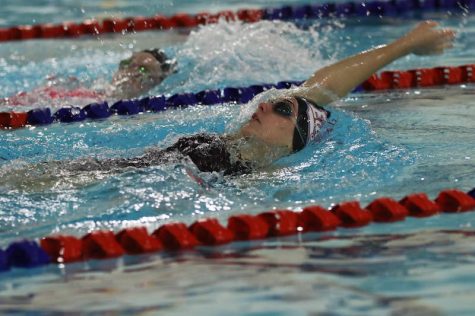 Junior Tim Ly was just one student that made it to state. "Overall I thought it was a great season. I beat my times and placings from last year and defended my district title in the 100 fly while also winning the 100 back(stroke)," he said. "At state my goals were to improve my time and score points for centennial. I placed 4th in the 100 fly which is an improvement from last year (5th). I also placed 6th in the 100 back." 
For more on Jamie Stone please see the story posted last week.