16-9 Eagles Travel to 17-5 Sprague Tonight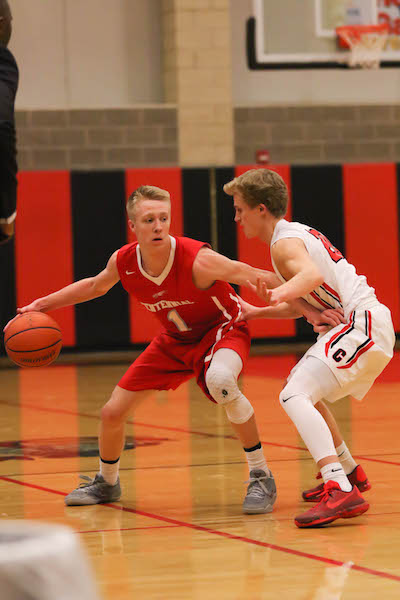 After beating Aloha 42-40 Tuesday in a play in game, the 16-9 Eagles play at #8 Sprague tonight in the first round of the state playoffs.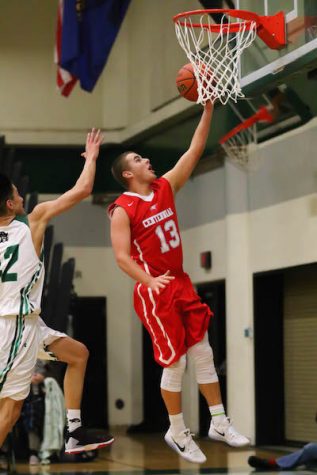 To beat Sprague, the Eagles will need to stop a big post and play solid defense.  "We need to play our best defense," said senior Alex Zepeda.  "The are pretty solid."
Sprague is led by 6'7 Teagan Quitoriano, a junior.  The league champion Olympians are 17-5 overall and 13-3 in the Greater Valley Conference.  
Last Friday was a memorable senior-night game against Reynolds.  Senior Dawson Day scored 22 points, ensuring the team's 14 point win.
At the beginning of the season, coach Osa Esene expressed that the team's overall goal for this season was to "make a mark not only on rankings, but personal growth on and off the court." With their high winning record and strong camaraderie, the Eagles appear to have partially reached that goal.
However, many of the players had their eyes on a league title.  A slow start in league play, partly attributable to the snow days and missed practices, erased that hope.  Still, the team battled back and finished strong enough to earn a berth in the play-in game last Tuesday.