Is Trump's Executive Order On Immigration Constitutional?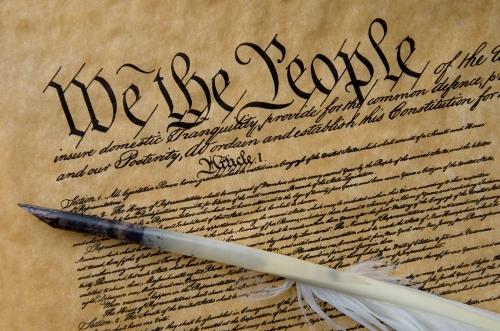 Hannah Bowlen and Baseem Saad
February 23, 2017
In early 2017, newly elected President Trump issued an executive act banning immigrants from seven countries that have been deemed dangerous by the Obama administration. Is this constitutional? Why or why not?
Note:  Three judges have since overturned Trump, but is reported to be issuing a second order soon. 
(All photos by Ben Carscallen)