Longtime Centennial Teacher Hiram "Bub" Crane Passes; Memorial November 13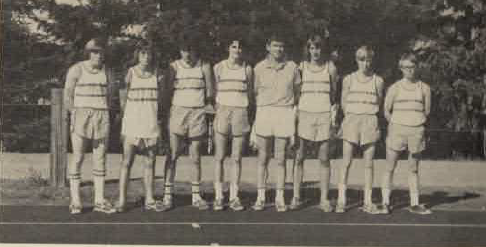 Hiram R. Crane, better known as Bub, born on January 13 1933, passed away on October 16, from an apparent heart attack. Crane was a well-known Track and Cross Country coach and teacher at CHS for many years before he retired in 1989.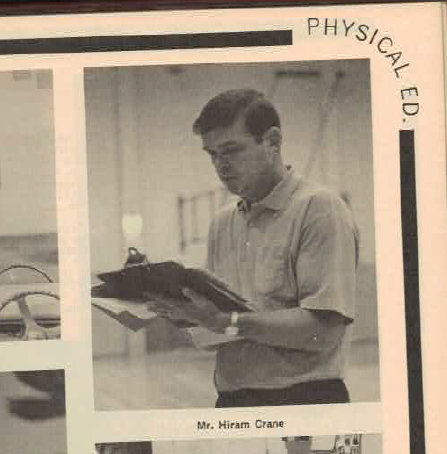 He started his career as a multi-sport athlete at Gresham High School, then attended Clark College and later Linfield College where he was excellent javelin thrower and is still in the record books.
After college, he coached at Ashland and Roosevelt High Schools before he was offered a job at Centennial.  In September 1967 Crane returned to his home district to continue coaching track, cross country and teaching PE and driver's ed.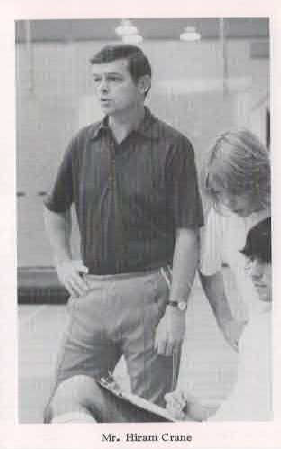 "He was very well known the state as an outstanding track and cross country coach.  We still have records that his athletes set," said Head Football Coach and Crane's co-worker Chris Knudsen.
Crane retired in July 1989, but continued to be athletic and stay in shape even into his 80's.  He enjoyed many sports and was known to keep up with high school sports throughout the state, particularly those at Centennial.
His survivors include his wife of 63 years, Marlene, and his son Steve, and daughter Karen who both attended David Douglas.  Karen later taught in the Centennial District for 30 years.  Steve was an accomplished pole vaulter in high school and at the University of Oregon.  Crane's grandchildren, Laura and Brian went to CHS as well.
Crane is also survived by several nieces and nephews, a great grandchild, his brother Mike who married CHS teacher Diane Stewart, and two sisters, Virginia and Shirley.
"Bub was very well respected.  Everybody knew him. I can't even describe how high his morals were, he was a very kind person," said Knudsen.
"Everything he did was for other people."  Knudsen said Crane was very professional as well as a great mentor to many student athletes.  He left an outstanding legacy at CHS.
There will be a memorial in Hiram Crane's honor Nov 13, at 1 pm in the CHS Auditorium.