Learning Specialist Adam Olson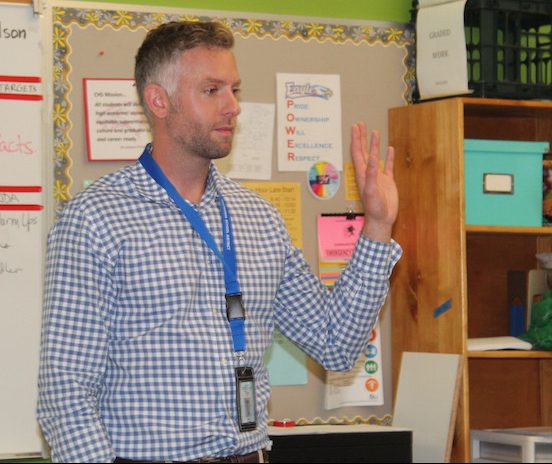 Adam Olson started out as an electrician before he decided he wanted to become a teacher. He then student-taught at Madison High School before becoming a Learning Specialist at Centennial.
     He has an 8-year-old daughter and enjoys punishing students, playing golf, sailing, and snowboarding. Olson says he is rarely serious.