Volleyball Breaks Losing Streak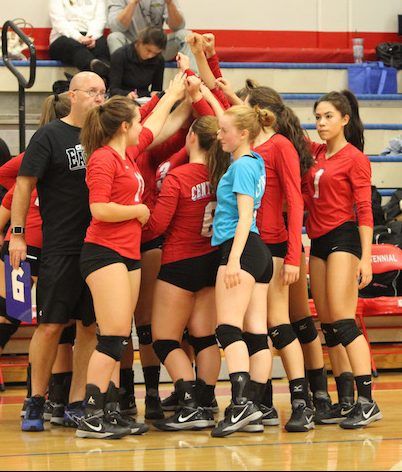 After a year of close calls but no actual wins in 2015, this year started much better as the Eagles won their first match of the year 2-0 against Franklin.  Two more wins followed as the team was 3-14 headed into Wednesday's game.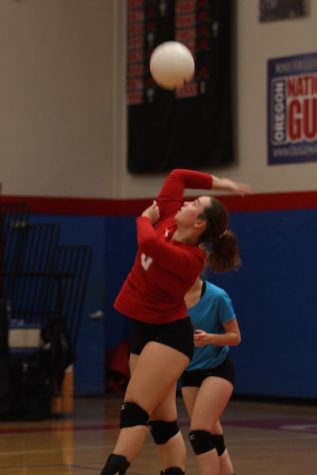 Head Coach Rob Olson is pleased with the progress this year's team has made.  "It's probably one of the more talented groups that I've had since I've been here," he said as he points out a deep competitive spirit within the group.
Sophomore Trina Varney said, "I think winning sets and having those few accomplishments helps us get confidence.  It builds more of a drive because we know we can achieve those goals and reminds us that we can be good and reminds us how we can play later in the season."  
The team has great chemistry and spends a lot of time playing Club Ball together outside of practice during the off season.