Baseball Ends with Frustrating Skid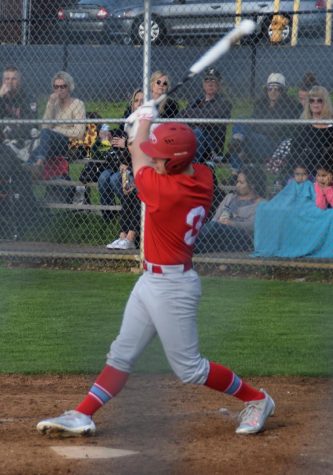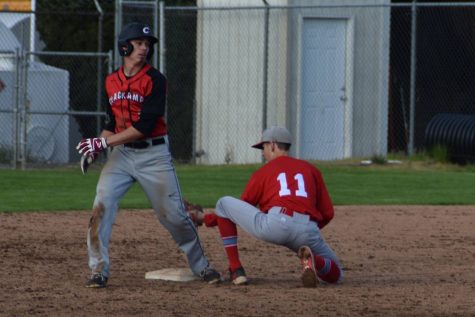 The baseball season has recently come to an end, with the team ranking 41st in Oregon with an overall record of 10-15.
Head coach Kevin Christie was impressed with the team this season. "I think once you step away and look back for a minute, it was successful. I mean we won twice as many games as we did last year," he said.  
He would have liked to win more games, of course, and they didn't win a league championship like they would have liked.  
At the beginning of the season, the team did really well and jumped out to a record of 8-4.  However, due to injuries and a lot of switches of positions on the team, they were less successful throughout the rest of the season.    
According to Christie, the most valuable player on the team is junior Dawson Day who had the best batting average in the league by 70 points.
Next year, the team is expected to improve once again. Junior Rhys Atkinson said, "Next season I think we will be a lot better than this season and a lot more experienced.  With a senior-heavy team coming in next season, we should be hard to stop."
Christie also said the same, next season will mostly be experienced seniors since there will only be two seniors graduating from the team this season.