Debra Curtis Retires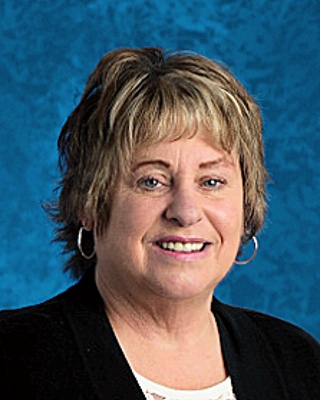 Special Educational Assistant Debra Curtis will be retiring at the end of this school year. Working eight years ago as a Special Educational Assistant at Centennial Middle School, she was brought up to the High School to work with new freshman.
Before Centennial, Curtis spent 25 years directing and teaching at a non-profit preschool. The transition between working with younger students to older students seemed challenging for Curtis, but she seemed to enjoy working with young adults more than working with young children.
"I have really enjoyed the six years here at CHS. I have been so impressed with the staff and students, especially my Special Educational Co Workers. They are really supportive! Once an Eagle… Always an Eagle!
In her retirement, Curtis plans on taking a fall trip to Washington D.C. with her husband and several road trips to National Parks as well as San Francisco to visit their grand kids.
As words of wisdom, Curtis resonates with, "How do you know if you still have a purpose on Earth? If you're still breathing, you still have a purpose!"
"I'm looking forward to new opportunities as I age," said Curtis.