Student Elections Occur Next Week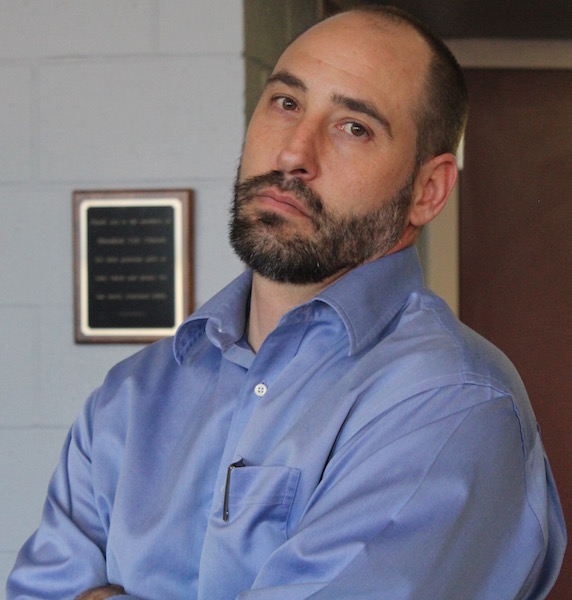 Elections are happening April 19th in the cafeteria during all three lunches. Anyone can vote for ASB positions, but only the specific class can vote for their class president. All candidates are shown below!
ASB President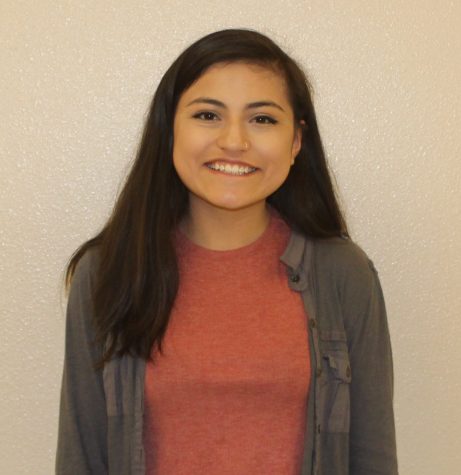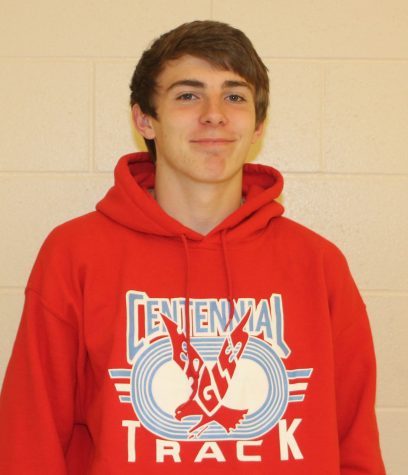 Vice President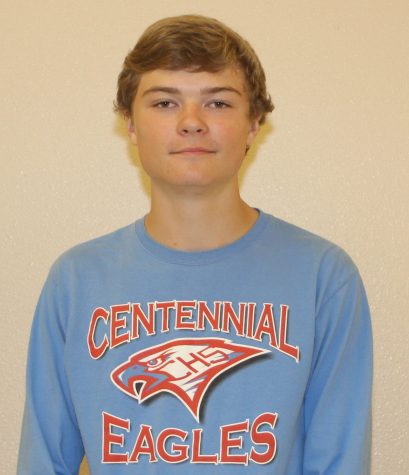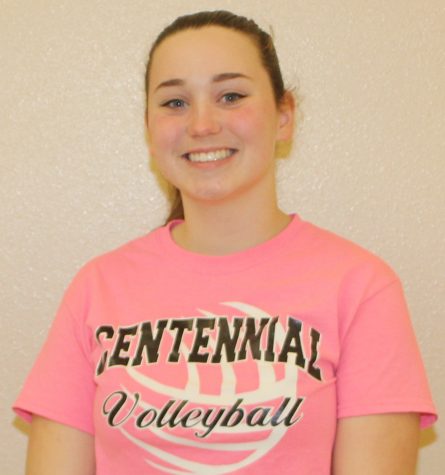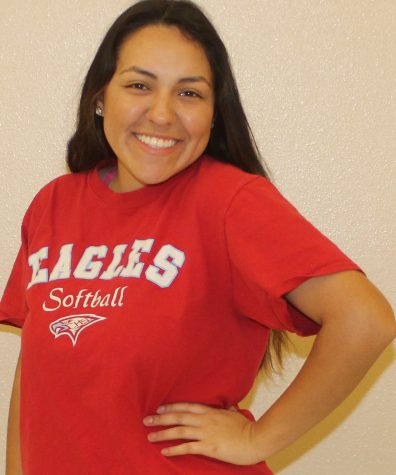 ASB Secretary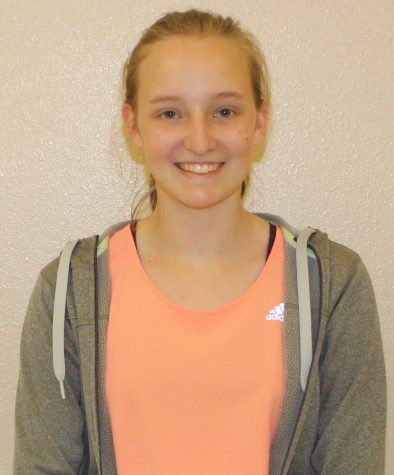 ASB Historian
Cheng Lee, (no picture available,) is running unopposed.
ASB Treasurer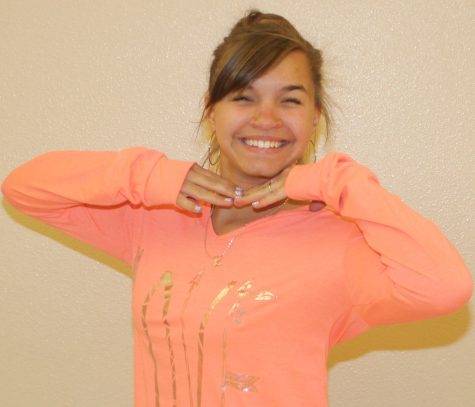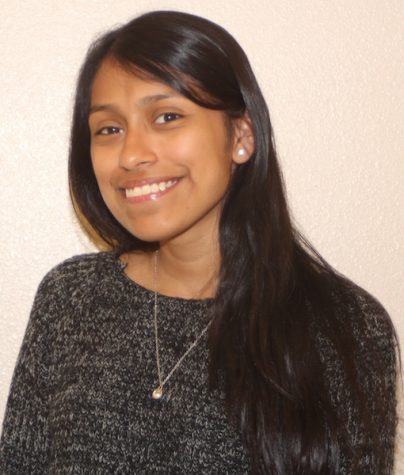 ASB Publicist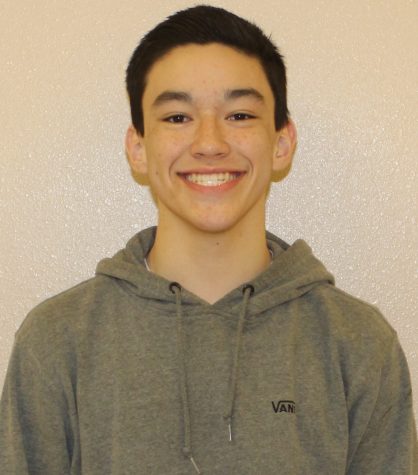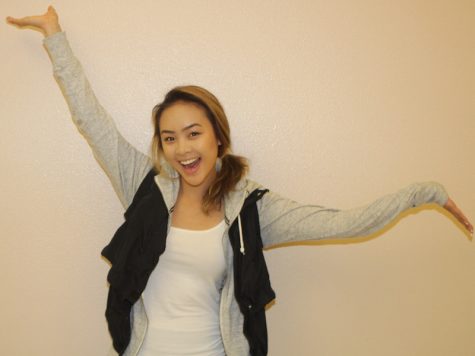 Senior Class President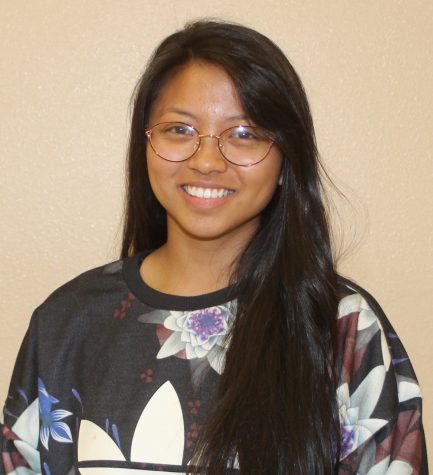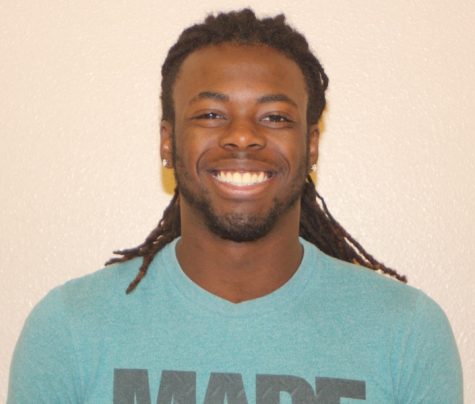 Junior Class President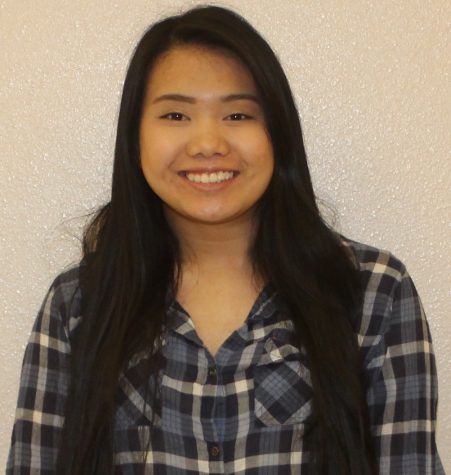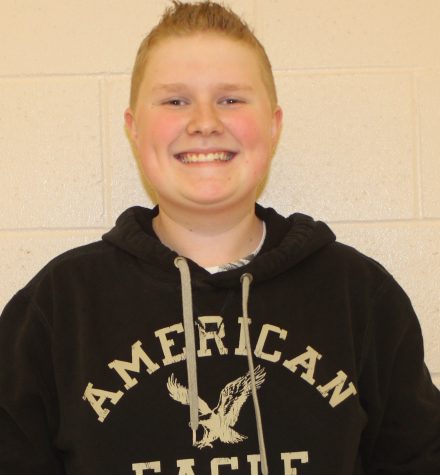 Not pictured: Cole Melvin
Sophomore Class President