Grandjean Takes Over Boys Tennis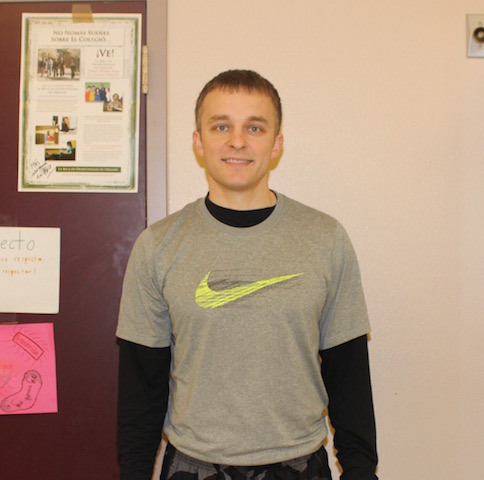 First-year Head Coach Alex Grandjean will lead this year's boys tennis team.
This will be Grandjean's first time ever coaching tennis but he still expects to finish at least in the top four in league play.
In making the tennis program successful, coach Grandjean said "hard work and skill development will be the key factors." Grandjean would love to start off his coaching career with a good record and to only build on it.
Sophomore Nathan Skarphol explains his goals for the season which includes making it to state with his doubles partner Sam Dorning. Nathan also stated, he hopes the whole program finishes above .500 record.
The first match of the season was supposed to be yesterday at Reynolds but was canceled due to rain. The next meet will be at home against Central Catholic on March 17.