Track Starts at Newberg Tonight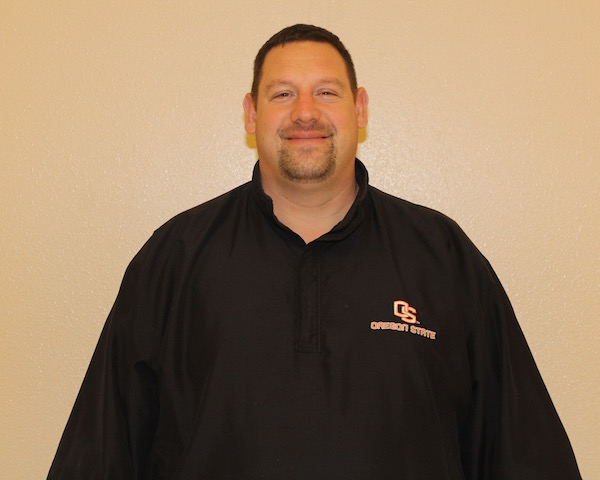 Head Coaches Luke Franzke and Greg Letts have been getting their athletes ready for the upcoming track season.
Franzke explained that the key to this year's success is, "Getting good numbers both ways for the boys and girls, and also to have a good attitude, mindset and focus."
Last year eight people including Thomas Morrell, Anousan Keobounnam, Julia Colling and Monica Angelechio went to compete at the state competition. Franzke is confident that this year the team will send six to fifteen people to state.
Sophomore David Sanchez said his goal for this season is to make state and get 13 feet in the Pole Vault. "I look forward to the competition and being able to dominate," said Sanchez.
The first Track and Field meet is today, March 16 at Newberg, followed by the first league meet which will take place at Centennial against Reynolds on April 6.