Baker Approaches 500 Career Softball Wins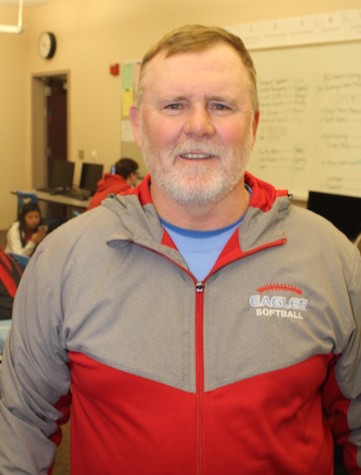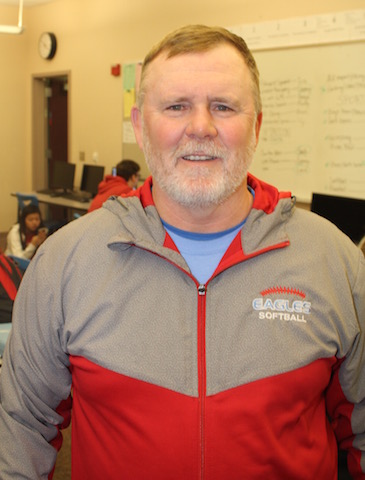 Coach Steven Baker and the Softball program are gearing up for the upcoming season.
Baker has been coaching for 35 years, and is expecting to pass 500 team wins, as the team currently stands at 495 wins.  
Last year, the team finished with a 12-14 record and was tied for second place in conference play behind Barlow.  
Baker noted that the graduations of key players from last year C.J. Fitzgerald and Lacey St. John will impact the team.
Coach Baker said that the outlook for the season is "really positive, I expect every player to have a great season." He noted that there are nine returning Varsity players, and two returning All-League players.  
He expects the conference to be very strong this year.  In his eyes, there is not one team clearly better than the rest of the league.  Baker also mentioned how tough league play is."
The league is very competitive, five or six teams were in the top fifteen of the state last season."  To succeed he said "we need to continue to work hard every day.  
To step up we need good pitching, defense, and timely hits."