City of Gresham Needs Seasonal Workers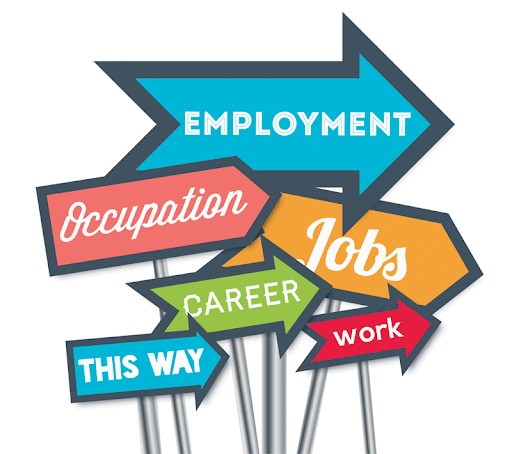 Public Works can be a rewarding career path for people who like to work with their hands, solve problems and be part of a team. Watch the video above for a look at where a seasonal Public Works position can lead. 
City hiring seasonal public utility workers
The City of Gresham is accepting applications for 28 seasonal public works positions. Our seasonal employees receive good pay for hard work that makes a difference to our community  ̶ and gain valuable experience for future careers. Seasonal public utility workers perform essential duties in our Parks, Stormwater, Transportation, Water and Wastewater divisions. This is temporary work with a steady schedule for those who enjoy using their hands and being outdoors. Spread the word!
Position:

Seasonal Public Utility Worker (PUW) I & 2

Hourly wage:

PUW 1: $19.27/hr   ̶  PUW 2: $22.44/hr

Apply by:

March 19

Interviews:

Week of April 5

Start date:

May 3
For more information, check out the recruitment brochure, learn about the work of each division or contact Human Resources Analyst Cathi Forsythe at 503-618-2549.
Other open City positions
Visit the City's Jobs page to view and apply for additional open positions, including:
City Manager
Engineer 1 or 2 – Wastewater Treatment Plant
Lateral Police Officer
Management Analyst 2
Police Officer- Entry Level
Or, learn about public service career paths and find ways to get an up-close look at City careers.
Want to learn more? Contact:
Ashley Graff, Special Projects Coordinator, City of Gresham