There's No Holding the Tongue with Speech and Debate
Covid-19 has no doubt caused many issues for schools in the sense that there is limited social interaction. The Speech and Debate team here at CHS is getting around this by having their debate tournaments online. 
Individual events are one of the especially challenging events because it isn't a debate and students are  no longer talking to someone directly. Khup Hau Tuang, a member of the team, says, "We just look into the lens as if it is the lens of a person." One upside to this though, he says, is that you no longer have to prepare for competition day, but you have all the days leading up to it record a video for the competition.
The team uses the websites Tabroom and Yaatly to check results, feedback, events, and watch live competitions.
The organization that runs speech and debate competitions is called the National Forensics League. This organization keeps track of points you earn throughout your time in speech and debate depending on how you rank in events. These points are how colleges are able to easily find students they want to give scholarships to for their skills.
Jesse Fonseca and Elizabeth Dimitrova are setting up opportunities for students to be able to tutor other students in school and earn volunteer hours while doing it. If you are interested in this, you can sign up here https://forms.gle/zsbETcC15Vk4QimH8, or by contacting one of the two students. 
If you are not interested in tutoring others but still need some help with classes, you can go here https://docs.google.com/presentation/d/1wNKinXL0qpxy5Zmf_5PQBOMyj8sF7L5TGQNgBaVW8xU/edit?usp=sharing.
About the Writer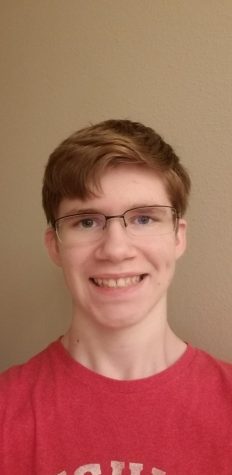 Jaxen Price, Staff Writer
Jaxen Price is a junior at Centennial High School. It is his first year writing for The Talon. During his free time, he enjoys 3D printing gizmos and playing...