Seniors: Understanding Next Steps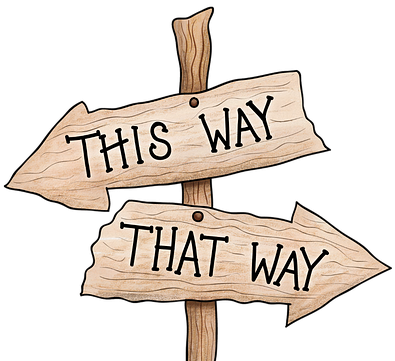 Believe it or not, graduation is in less than four months.  For seniors that means they need to be planning their next steps now.  Whether it's work, college, a trade or the military in their futures, this is an important time for them to get their thoughts in order.
Students are encouraged to reach out to their counselors with questions, but here are some helpful websites that might come in handy for those who are looking for information.
How Do I Read My Financial Package From Each School?
This is a way to compare the actual cost of attending various schools based on the financial award for each school.  Figure out your best bang for the buck!
http://oregongoestocollege.org/sites/default/files/itsaplan/comparecostsfinaid.pdf
What if I want to work in Trades? 
There is a city-wide virtual Trades Expo on March 16 and 17.  Students must be pre-registered to attend.  If interested, join Google Classroom: umikp2a and follow the simple process to get invited to this event.  
I'm Headed to College.  What do I need to know? 
This is loaded with all sorts of information including FAFSA, Applications, Scholarships and Military Links.  Jump in and look around.
https://docs.google.com/presentation/d/1z7W5gNTDsIBNi-W1A3jbKuNTpb_WqvtdZCVSyUd18fI/edit#slide=id.g9ff91a5ec2_0_498
Here's a Simple Senior Checklist
Take a peek to make sure you haven't missed anything
https://docs.google.com/document/d/1BNBH1p0QsIDxthMthwRzPsL9jbhNxdRjQmtfMnFZzXI/edit
How Do I Contact My Counselor?
With the schools being closed due to COVID-19 protocols, the best way to contact your counselor may be to send an email.  Here is a list of counselors and the student alphabet they serve:
A-De   [email protected]
Di-Jl    [email protected]
Jo-Mi   [email protected]
Mu-Sa  [email protected]
Sc-z   [email protected]