Student Shows How to Make Ginger Molasses Cookies
1 batch makes about 5 dozen cookies
Ingredients 
1 cup unsalted butter, room temperature (2 sticks)
2 ½ cups firmly packed dark or light brown sugar 
1 teaspoon Kosher salt 
½ cup light molasses 
2 eggs
5 ½ cups unbleached all purpose flour 
4 teaspoons ground ginger
2 teaspoons ground cinnamon 
½ teaspoon ground cloves 
1 tablespoon baking soda 
⅔ cup finely chopped crystallized ginger 
About 1 cup clear decorators sugar 
Instructions 
Cream butter, brown sugar, and salt in a stand mixer fitted with a paddle attachment for several minutes, until it lightens the color. 
Add molasses and beat well. Beat in eggs, one at a time, and continue beating until fully incorporated.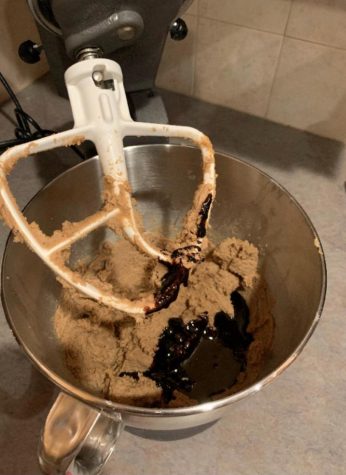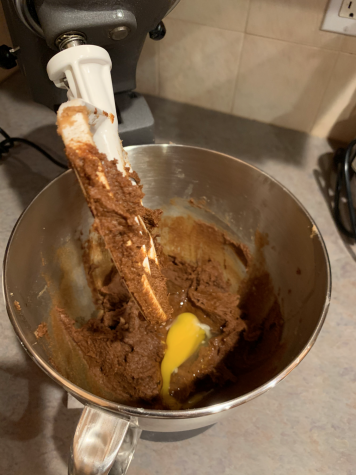 Sift together flour, ginger, cinnamon, cloves and baking soda. Add sifted dry ingredients to the mixer on low speed.When the dough begins to form clumps add the crystallized ginger. Mix until dough comes together in large clumps. (it will be a bit dry)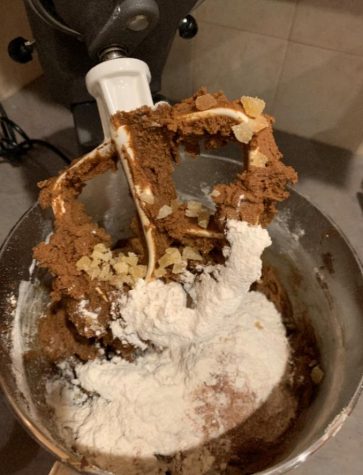 Preheat the oven to 375 degrees. 
Portion the dough into 1 ¼" balls (use cookie scoop/ small ice cream scoop)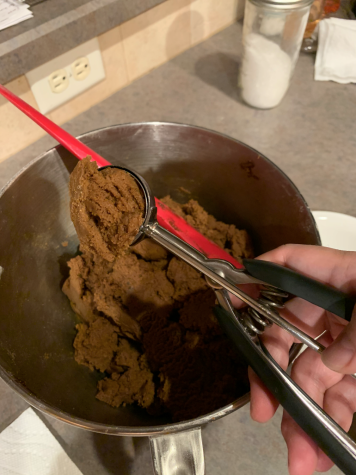 Roll balls in decorators sugar, (or Sugar in the Raw) pressing the sugar into the surface of the dough. 
Place 2 inches apart on cookie sheets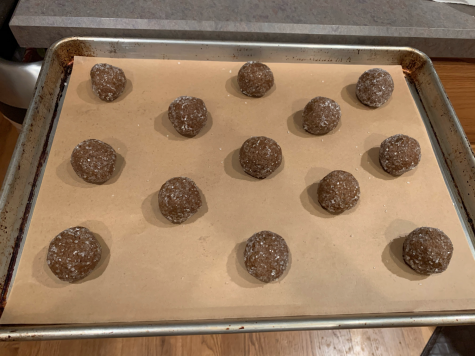 Bake cookies for about 12 minutes. They should be a little soft in the middle. Cool on wire racks (they harden as they cool. Crisp on outside, chewy in the middle)