TRIO Offers Help to College Bound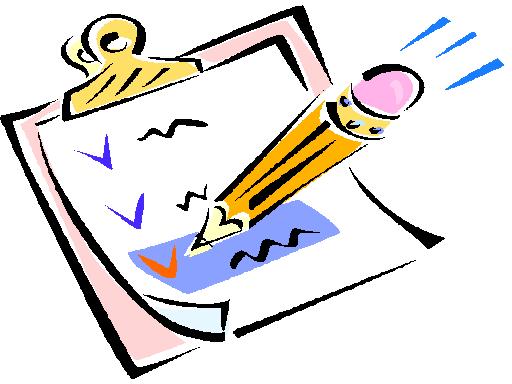 TRiO is a free, federally-funded program that specifically supports low income and/or first generation college-bound students through the college application process.  
According to Amy Potter, the TRiO Advisor for Centennial High School, a "first-generation" student means that "neither parent of the student has a bachelor's degree from the United States.  So a parent can have an associate's degree, and they would still qualify to be a TRiO student."
Potter works with students starting seventh grade at Centennial Middle School all the way up through senior year of high school.
TRiO accepts applications year-round, and there are about 25 up to 30 spots for each grade level from seventh through twelfth grade.  "Now is a great time for seventh graders to sign up and register.  Right now, in terms of current recruiting, I would love to have about 30 seventh graders."
In terms of other grades, Potter says, "We have space for about 8-10 eighth graders, five more ninth graders, 10 more tenth graders, and five more eleventh graders."
If seniors still want to sign up, it has to be very soon, because college applications are right around the corner.
Potter says TRiO is about "more than just how to get into college, and apply for scholarships, and admissions essays.  A lot of it is having conversations with students about career choices, career exploration, goal-setting, how to really be a learner in school- which is definitely something we can all use."
Now, with this different learning environment in distance learning, TRiO is revolving more around how students can be more engaged and present in Zoom calls, and rather than have more of a group setting during school hours, there is an opportunity to have more of a one-on-one dynamic with the students.
"One of the silver linings, for me at least, in this COVID-19 year, is that I'm able to meet parents much more easily in this capacity for Zoom than I have been prior.  I can really develop the ability to individualize my advising to each kid and to each family."
This link leads to a video with information about TRiO:
https://www.veed.io/download/45650980-fc9a-4c4d-9c90-f241f9a78bb5
This is the link to apply and sign up for TRiO:
https://www.mhcc.edu/TRiOCollegFirstApply/