Here's What Your ASB Officers Have Planned This Year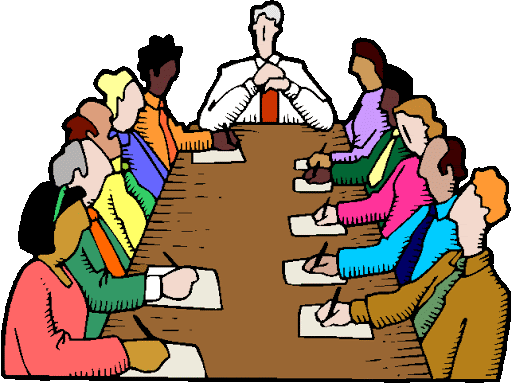 My name is Danika Montoya and I'm a senior. This is my second year as the ASB Publicist and I expect [the] Student Council to keep up our amazing teamwork, especially in these circumstances.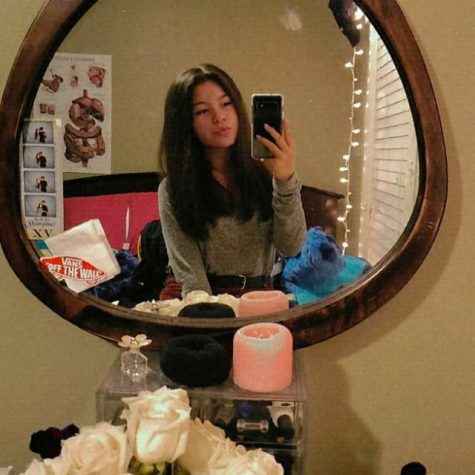 My name is Kim Tu. I'm a junior and the ASB treasurer. I expect that this year's student council will do our best to continue school events (canned food drive, fundraisers, etc.) with adjustments to COVID-19 restrictions.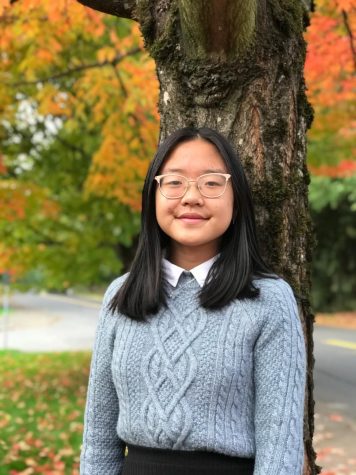 Hey CHS, my name is Naomi Gurzhuy and I am this year's Junior Class President. The COVID-19 pandemic has drastically affected the way we do things in and out of school which can be really hard on us all. Student council has been coming up with new events/activities as well as modifying old events to fit covid guidelines for you all. Our goal is to keep the student body involved and the spirit alive at Centennial High School, so definitely be expecting more to come. I hope you are all doing well.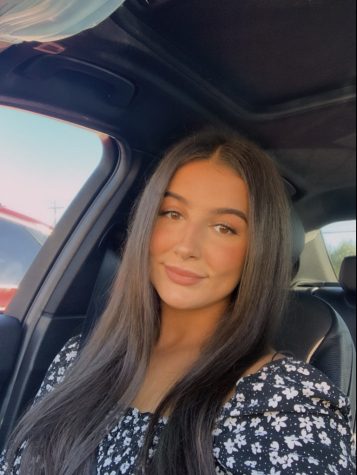 Hi, I'm Motta Paw, freshmen, and my position is freshman class president. I'm expecting to learn a lot of new things from the upperclassmen in student council this year about planning school events and about getting used to high school.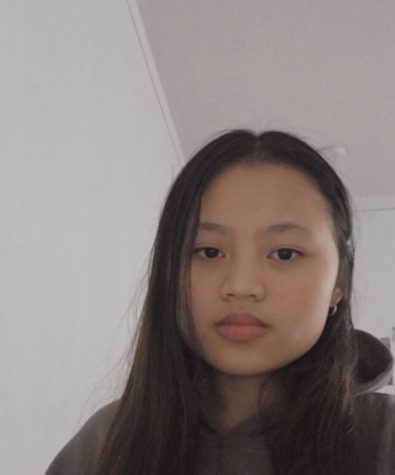 My name is Dylan Phung and I'm gonna be a senior. I am in the position of ASB Videographer. What I expect from student council this year is lots of creative ideas that can help our schools moral, such as all the fun virtual events that are upcoming!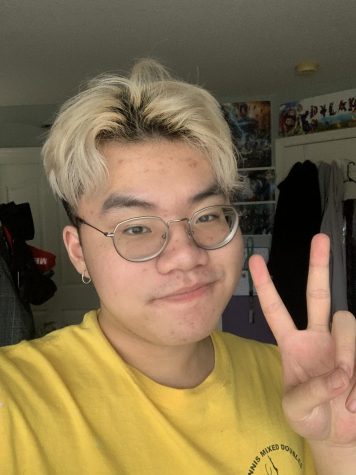 Hello my name is Keira Cha. I am in 10th grade and I am sophomore class president. I aspire to represent my peers and bring their ideas to life. I also would like to create a more inclusive school environment to support the school community.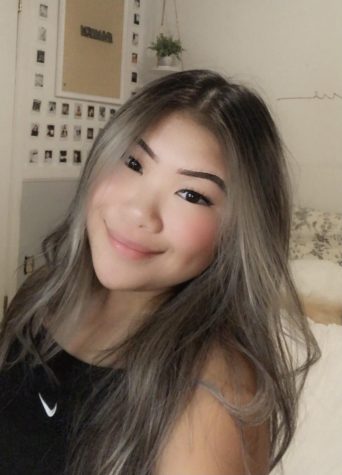 Hi my name is Emily Chin. I'm a senior this year and the Vice President for ASB. I think one of our main goals this year is to keep students engaged and participating in our events.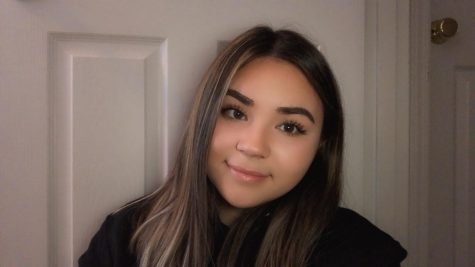 *Note* Unable to reach Maleek Cruise (ASB President) and Heata Fononga (Senior Class President) for statements.