Meet Nathan Morgan!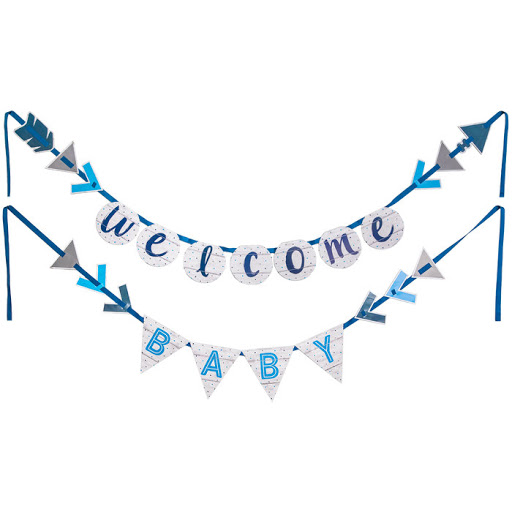 Math teacher Jennifer Morgan and her husband, Alex, welcomed a baby boy to their family in June. 
"Nathan Nicholas Morgan was born on June 18th, 2020 at 10:31pm. He was a big boy- eight pounds, seven ounces, and 21 inches long. He is now four months old and is wearing size 6-9 month clothes. He is off the chart in height and weighs about 17 pounds! He smiles, laughs, and really enjoys putting things in his mouth. He is working on being able to roll over, and he is learning some math, as he is often in my classes online," said Morgan.
About the Writer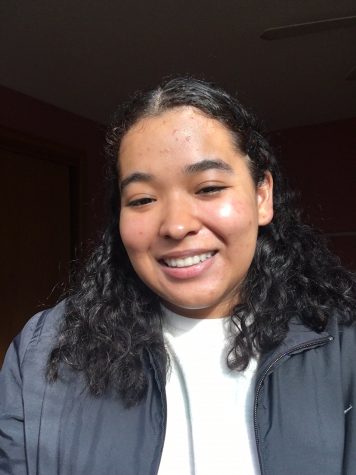 Jacqueline Lemus-Govea, Staff Writer
Jacqueline Lemus-Govea is a sophomore at Centennial High School, and this is her first year writing for The Talon. In her free time she enjoys spending...