Student Council: Upcoming Events and Newly Elected ASB Representatives
The Student Council has been working hard to ensure that CHS students can still participate in school activities even through the pandemic. 
These students have planned many upcoming events. Here is a list of the ASB officers and new representatives:
Freshman Class President: Motta Paw
Sophomore Class President: Kiera Cha
Junior Class President: Naomi Gurzhuy
Senior Class President: Heata Fononga
ASB President: Maleek Cruise
Vice President: Emily Chin
Videographer: Dylan Phung
Publicist: Danika Montoya
Treasurer: Kim Tu
Freshman Representatives: 
Motta Paw
Cynthia Arenas
Kim Ngo
Britney Henderson
Marisol Jeronimo
Esther Solomon
New Sophomore Representatives:
Mathew Vu
Ethan Nguyen
New Junior Representative:
Azeb Berhane
These CHS Students have set up events for the fall as listed below. Registration for the following events is open until tomorrow, October 30.
Pumpkin Carving Contest
Submit a time-lapse and final picture of the carved pumpkin by Oct. 31
Talent Show
Email audition to Advisor Jimmy Mei by Oct. 30
Short Story Contest
The theme is Dreams, and anything Fall related. Email stories to Mei by Nov. 20
Art Contest
Students can create any kind of art piece. This is super open. Be as creative as they want. The theme is Dreams. Pictures or videos of the final product must be emailed to Mei by Nov. 8
Decoration Contest
Decorate any space pertaining to the theme Dreams. It can be a hallway, door, car, room, whatever space students want. Pictures or videos of the final product must be emailed to Mei by Nov. 12
Students can find the registration forms on the Student Council page under activities on the CHS website. Click here for the link: https://www.csd28j.org/domain/403 
About the Writer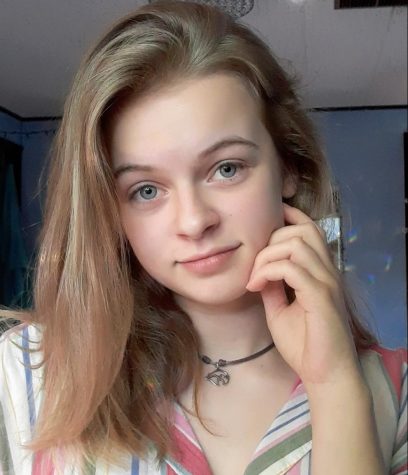 Beatrice Byrd, Editor
Editor Beatrice Byrd is a senior at CHS and is in her second year of writing for The Talon. She is very excited to be involved again this year. As the...