AP Faces Uncertainty on Many Fronts
Many students may be wondering how AP testing will work this year. 
If you are taking any AP class and have successfully enrolled in MY AP for that class, you will already be signed up for the test. 
In past years the State has picked up the cost for free and reduced lunch test takers.  In a memo sent last week, that has not been decided for this year due to budget constraints.  
AP Coordinator Jeff Stanek said, "We certainly hope to get this information, soon. It makes it difficult to move ahead not knowing what the cost of the tests will be."
While all students will automatically be registered for tests, there will be a process for "dropping" the tests for which students do not want to pay.  
Stanek said the deadline to pay in order to be able to take the test will be early spring.  "We hope to have the State's decision by then," he said.
There will be two different plans for payment.  One is if students return to physical school later in the year and the other for school continuing to be distance learning all year, both of which will be available by February.
If you do pay and end up not wanting to take the test, you will be fully refunded with no penalty charge. 
AP testing will happen May 3 to 14. Last year these tests were administered online.  Stanek said there is a strong possibility that will be the case again this year.  "But that is not our decision," he said.  "That is up to the College Board."
About the Writer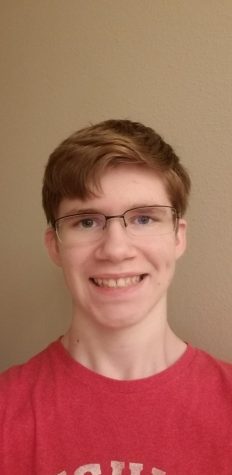 Jaxen Price, Staff Writer
Jaxen Price is a junior at Centennial High School. It is his first year writing for The Talon. During his free time, he enjoys 3D printing gizmos and playing...