Sports Clearing Process Not Yet Open
Editor's Note:  The Talon regrets that it initially reported that the sports clearing process was open.  It is not.  This story is accurate.
The athletes at Centennial may be wondering how to get cleared and be eligible to participate in sports during the year.
While it is possible and probably wise to look ahead, the actual process is not yet open.  However, Athletic Director Terrance Schloth said student athletes can work on their physicals and should concentrate on academics while waiting for State and District approval to start the actual clearing process.
Once approved, the district will continue to use Rank One Sports for online registration at rankonesport.com. 
For paper forms, students or parents will be able to drop them off at the CHS main office Monday through Friday between 7:30 am and 3:30 pm.
To stay eligible credit-wise, Athletic Director Terrance Schloth says, "You are encouraged to have a full schedule."
The first sports of this year will start at the end of December. Visit http://www.osaa.org/docs/osaainfo/Adopted20-21OSAASeasonCalendar.pdf to see how the OSAA seasons will work this year.
There will be no sports fee for season one but from season two onward, there will be the standard sports fee of $160, Schloth said.
For more information, you can check out the high school home page under athletics: https://www.csd28j.org/domain/36
About the Writer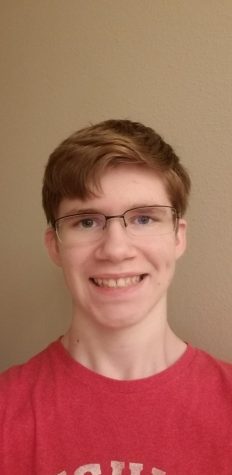 Jaxen Price, Staff Writer
Jaxen Price is a junior at Centennial High School. It is his first year writing for The Talon. During his free time, he enjoys 3D printing gizmos and playing...