Covid Delays Movie Releases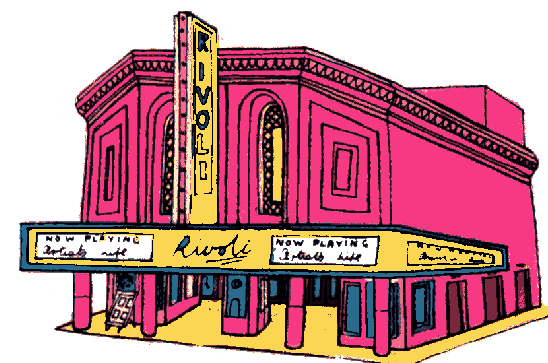 Due to COVID-19 a lot of movies have been delayed either for late 2020 or indefinitely. Lots of movies were supposed to come out midsummer or before July but were postponed. 
Some movies because of their production company will be released on streaming services such as Mulan which will be on Disney+ since Disney owns the rights. 
But for the rest here is a Top 5 new movie release dates for 2020 and forwards:
1.  James Bond No Time to Die, November 20
2. Wonder Woman 1984, December 25 
3. A Quiet Place Part II, April 23, 2021
4. Black Widow, May 7, 2021
5. Top Gun: Maverick, July 2, 2021