Conference Schedule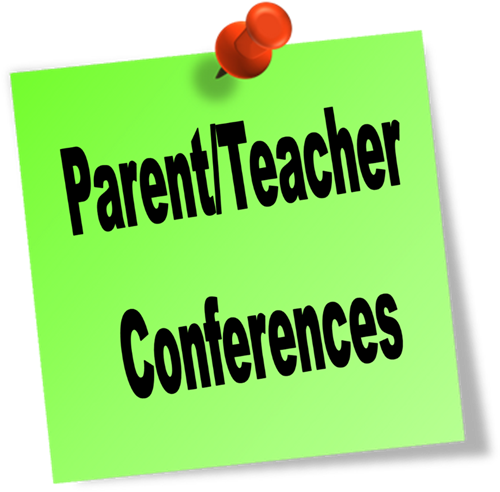 You may have remembered student-teacher conferences last semester. Well, the second semester conferences are fast approaching and will look very familiar!  Spring Conferences will be March 19, from 7:30 am to 7:30 pm at the school. 
"It's nice to update students' progress and growth. It's less of a meet and greet," Kathy Thiebes says.
The lunch break is from 11:30 to 12:30, and Dinner break is from 3 to 4.