What did you do to celebrate Valentine's Day?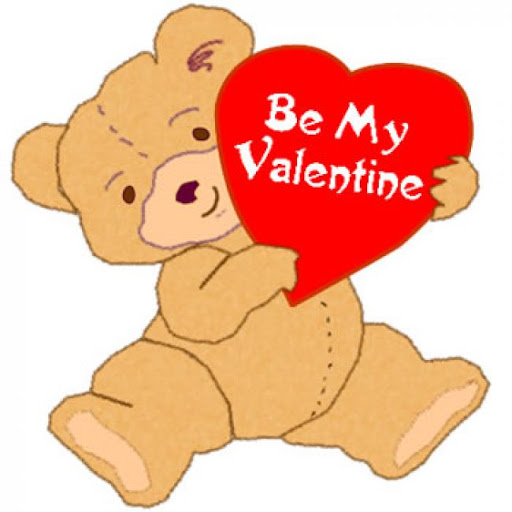 Destiney Love – Main Office
"I went out to see a new apartment with my Mom.  I'm still on the lookout."
Love also posted a video on Instagram about how "Valentine's Day sucks."  How's that for irony?
Noelle Landolt – Junior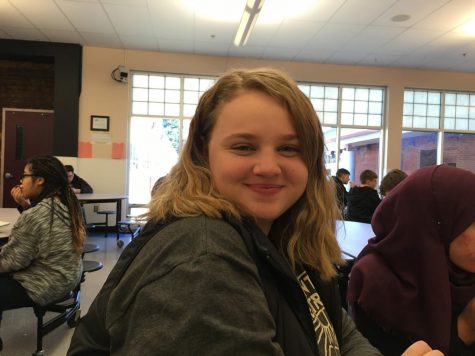 "Chilled and packed for a church retreat on the weekend.  We had a fancy dinner there to celebrate."
Emily Aleman -Main Office
"I love Valentine's Day.  We didn't do anything on Valentines but on the 11th me and my husband went to the Beast restaurant.  It's really neat."
Julian Johnson – Junior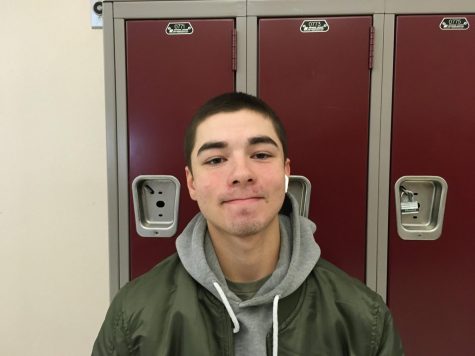 "I stayed home alone and played Apex."
Tammy Chu – Sophomore
"My boyfriend got me something.  It was kinda creepy. He printed a real 3D heart and put fake blood on it.  It was supposed to be dark humor (which Tammy doesn't mind). He also got me flowers and chocolate which I appreciated.
Eleanora – Counselor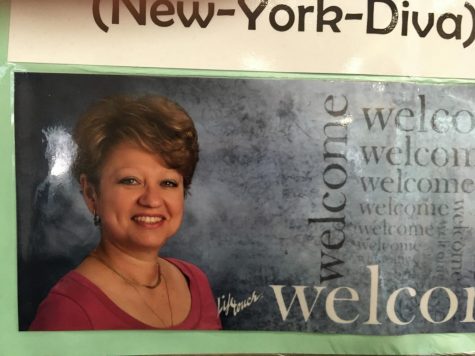 "Our friends and family came over and we celebrated at home.  We met my son's fiancée's parents for the first time. It was really fitting for Valentine's Day.  The two are high school sweethearts (aww). Their wedding is next year in the summer since she is leaving for Air Force training.  They're both a part of the military." 

Alex Dimitrov (left) – Sophomore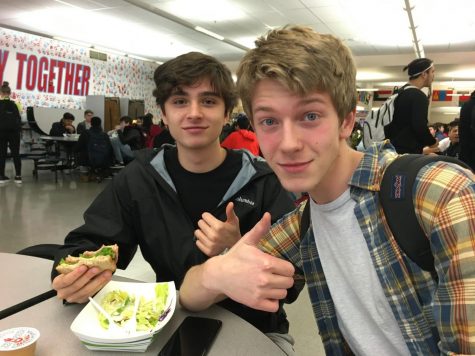 "I ate half a pound of smoked beef to pre-game dinner… which was smoked beef."
Henry Dobesh (right) – Junior
"I fell asleep at 10:30 watching Dave Chappell and eating apples."
Elizabeth Dimitrov – Sophomore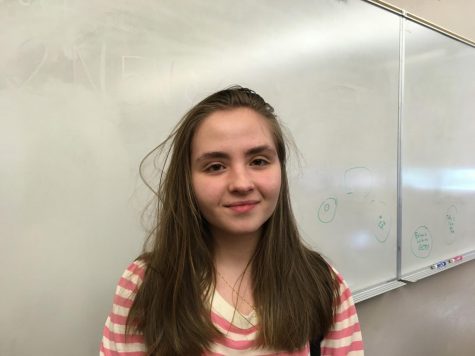 "On Valentine's Day I got presents from a couple of friends and I shared stickers with some people.  My Dad gave me and my Mom necklaces and chocolate. I also tried snails for the first time."