What is Your Opinion of the 5 Cent Bag Charge?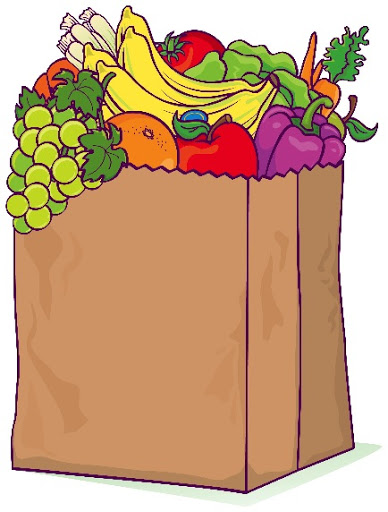 "It's a good incentive. It saves waste." 
Kathy Thiebes, Social Studies
"I don't like it, but it's important."
Eli Nolde, English
"I don't mind it, it is what it is. I use my own bags."
 Joe Massey, Security 
 "It is the responsible choice for the environment.
"Douglas Paul, Social Studies
"It is good because it helps the environment reduce products in the environment. It helps animals." 
 Jen Leoung, English 
"It's not a big deal. I would love to see where the money is actually going. Maybe towards helping the homeless?"
Kellie McCarty,Tech apps,drama 
"It's all about recycling. I love it and think it is good to do."
Suzi Gurney, Librarian  
"The original bags were only ever used once because they were literal trash. The new bags we can use and reuse 100 times before they break. But we need to worry about the sanitary issue."
 Rob Price,Math