Hardin Offers Fun Field Trips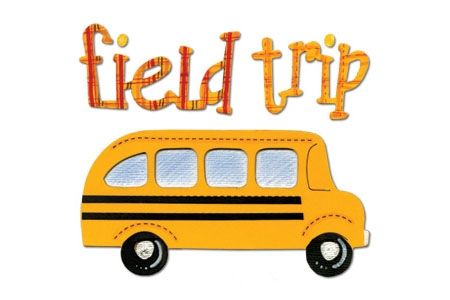 CHS offers an accounting class.  This class is all year and awards students their career credit.  It also earns them college credit and gives them one elective credit.  The accounting class is taught by Adriann Hardin and currently has 45 students.  
The accounting class takes field trips during the year and brings guest speakers in the school to teach the students more about careers in accounting.  In the past years, the class had field trips to Nike for a leadership summit. During this visit, the students were given a tour and learned about the various careers that they offer.  They also have gone to Yahoo! to learn about careers in business and accounting as well as what students can do with an accounting degree. They have also had college visits to Oregon State University and Western Oregon University.  The students have also gone to the Moda Center where they learned about how the Trailblazers organization worked and got tours of the facilities.
This year they are planning on taking field trips to Yahoo! and the Blazers as well as do college visits.  Hardin wants to go back to Nike as well.  
During the field trips, students learn what careers there are in accounting as well as what it looks like in the workforce.  They also learn how accounting in the workforce is wide spectured as well as how people in the accounting industry make a lot of money.