Students Must Have Appointment to Visit CMS Teachers
Students who want to visit their teachers Centennial Middle School need to be aware of the process as "just showing up" is not allowed.
The best way, according to Wendy Wilson at CMS is to send an email to the teacher and set up an appointment. The student needs to set up the appointments a week in advance and need to be scheduled e for after 4:00 pm. The teachers will let the office know that their former student is coming. 
After getting to the middle school, sign in and get a blue visitors pass. 
"The reason we require appointment days is because our teacher's are off at 4:10 pm and many of them do not stay late because of daycare or after school plans or appointments. If the teachers know a student is coming they can set it up based on their availability," said Wilson, the scheduling secretary at Centennial Middle School
About the Writer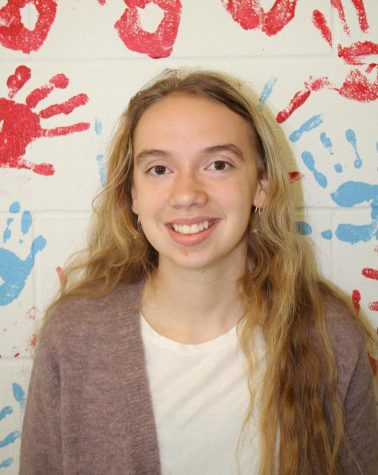 Jilene Jensen, Staff Writer
Jilene Jensen has been in journalism for two years. She wants to advocate for those you can't advocate for themselves, that includes animals and the...