No School Monday!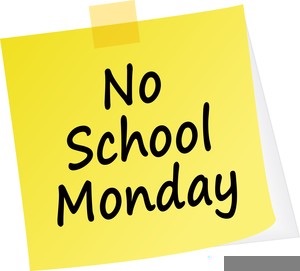 Nadia Petryuk, Staff Writer
February 14, 2020
There is no school Monday, January 17, due to Presidents' Day. 
Presidents' Day is a day that was combined with two of our Presidents birthdays, George Washington and Abraham Lincoln, since both of their birthdays landed in February. Although President's Day isn't always on the same day, it is always on the third Monday of February.