NHS Raises Money For Children's Cancer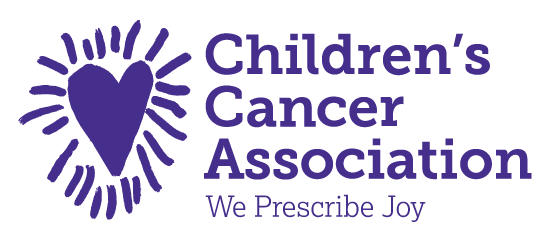 National Honors Society (NHS)  is doing the "Hearts of Joy" fundraiser for the Children's Cancer Association (CCA). Money will be raised and collected for the CCA all through the month of February. People can help contribute to this great cause by buying a heart for $1 or $5. Many other schools and businesses participate in this fundraiser.
CCA is a local organization, and it helps to provide support for children and their families who are dealing with cancer. They have many programs for the children including "My Music Rx" which delivers music to the children, and is designed to lessen the stress and anxiety of the children. They also have "Caring Cabin" which provides children and their families a place to retreat and relax. There are many more programs that make life with children's cancer easier.
NHS will be doing this fundraiser next month, so if you are interested in supporting this wonderful organization, buy a heart any time from NHS during the month of February.
If you would like to get involved or volunteer with the CCA, visit their website at https://joyrx.org