Scully Updates FAFSA Numbers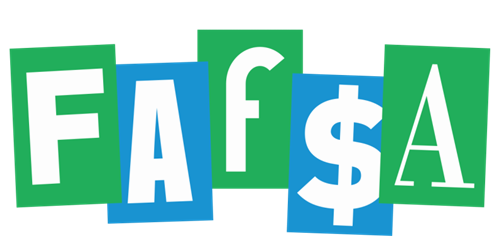 FAFSA is the Free Application For Student Aid, a form students need to fill out for the government to get any student aid. In an interview with Laura Scully, Assistant Principal, about FAFSA, why it's important, why students should fill it out, and why some don't.
"Some people have experience with older siblings who didn't qualify, and it is a lot of work, and there's a lot of stuff," said Scully.  
"They just don't think it's worth the time, and sometimes things change and if you're getting a scholarship from an outside source, some require you to fill out FAFSA whether you're getting student aid or not they require it so you can receive scholarships, and it's just the way it's set up," she said.
Scully said other reasons students do not apply for FAFSA is that some people don't do their taxes.  She also said some people are nervous about their child going off to school and taking out loans, and being held responsible for those loans.
Q-So how to qualify/sign up for FAFSA?
Scully-  You go on the FAFSA website, and then you have to set up an ID number if you haven't already, once you've got that you have to wait up to 24 hours, and then you can login, and you need your personal info about finances, and your parents.
Q-How many total Centennial students have filled it out this year?
Scully-  177 students have completed to process, and we have a roster size of 375, and we have some juniors who plan to graduate early, and it notifies us when there's an error in the process.
Q-What's the end goal?
Scully-  The goal is to make yourself eligible for scholarships and student Aid and loans.
Below is FAFSA's website.