Boys Varsity Soccer Start Off Their Preseason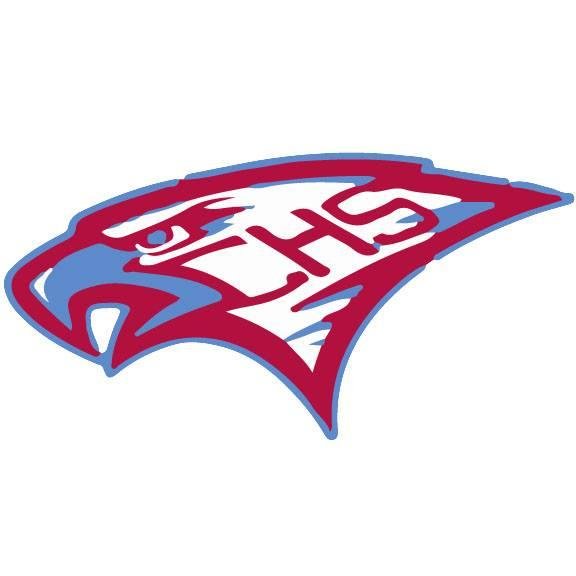 The varsity boys soccer team have started their preseason with two games under their belt.
As we get closer to the official season we are excited to see what the CHS varsity boys soccer team will be able accomplish this year.  
I talked with the team captain, Thang Khup, to get his opinions and thoughts on this year's team and moving down to 5A. Captain  Khup is a senior and this is his fourth year playing. He started off on JV as a freshman and then moved up to varsity his sophomore year. This will be his third year playing for varsity. 
The CHS boys soccer team started their preseason with a 2-0 win against Sandy High School. It was a great game to watch as the CHS varsity boys dominated both halves of the game. Their second game was a 2-0 defeat against Westview High School.
As I talked to Khup I asked him his thoughts on the team's weaknesses and strengths.
¨Our greatest strength is definitely our mid every team we played against. So far we dominated the mid, our defense is good, but not the best. We have stuff we can work on, but I guess the greatest thing we gotta work on is finishing. We've had many opportunities in games that we should've finished and put the game away, but we just couldn't finish and we had many opportunities too, but we just couldn't close the game up.¨ said Khup.
It's only a few games before the season starts so I asked Khup what he thinks about the change to 5A. 
¨I think it's definitely a new environment. It's gonna give us room to play teams we never played and see where we stand, so I guess [I] can't really say anything except I'm excited for the new challenge.¨ said Khup. 
With the shift to 5A new teams will be challenged and I questioned Khup on what he thinks will be the greatest challenge to face.
 "In our league specifically Lasalle because they won the 5A state champions 3-4 years in a row, but in -state-wise either I think if when we go to the playoffs summit because they were the 6A champs and they moved down to 5A as well so I think those two teams will be very difficult for us.¨
I also asked Khup what he wants the team to accomplish this year and he replied, ¨I definitely either wanna win the league or the state champion, but at the same time I do want us just to play our game, have fun, [and] enjoy our time because it never lasts forever and I definitely want us to win games. But most importantly I want us to have fun and build as a team because its more than just a game and it's more than just winning, its creating bonds and memories with each other.¨
This year will also be Khup's last year playing and I questioned him on how he feels about it.
¨It's definitely been a ride. I started as [a] JV  freshman year, made it to varsity sophomore year, but it's definitely been a ride and I've made [a] bunch of memories. [It's] obviously sad to walk away from it, but overall I had a pretty good experience and hopefully we bring a trophy to this school on my senior year.¨
The CHS boys soccer team have only just started and it will be thrilling to see what they will be able to produce this soccer season.