New Principal Marin Miller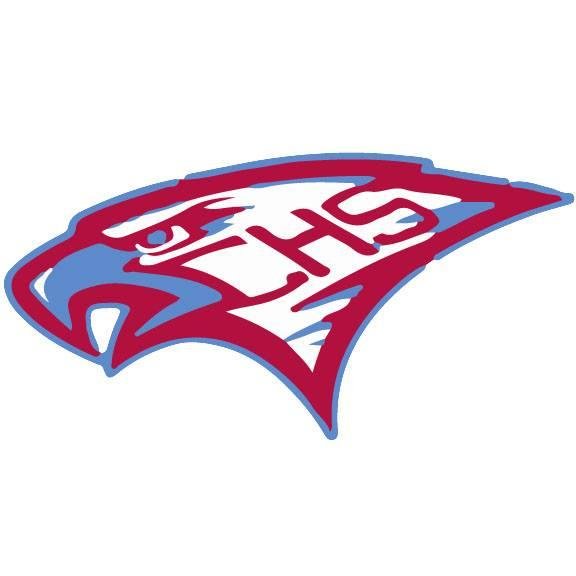 There have been many changes happening around the school over the past couple of years, but none were as significant as the addition of the new CHS principal, Marin Miller.
Miller grew up in Portland and graduated from Tigard High School. He has worked in the Tacoma area for the majority of his career, but moved back to the Portland area about six years ago. This is Miller's 24th year in education, and this is his 17th year as a principal. 
Feeding the fact that many teachers and staff live in the community, Miller mentioned that he and his family only live a few blocks away from the school.
"…we live in the neighborhood and this is Centennial. There's nothing else that is Centennial like this place. Everything, this is what defines our community and it is such a good school." 
In terms of his plans for the future of the school, Miller is eager to improve school spirit. 
"You know, the Pandemic has changed this. You probably remember when you were ninth graders, some of the stuff we used to do, the assemblies we used to have, the feeling of comradery that was here," Miller said with a smile on his face. "All those traditions have disappeared or, you know, and we're trying to revive them." 
Miller is also interested in creating an encouraging environment, with resources and support for everybody. He explained that the vision of the school is to demonstrate high academic standards in an equitable, supportive way to allow students to be college and career ready by the time they graduate from CHS. He also hopes that every students has at least one adult in the school they can talk to when they need help and trust. 
In recent times, safety has become an even more important factor to consider in schools. So what is the school doing about the safety concerns of parents, students, and staff? Something he has been working towards is using student ID cards as a form of entry to the school. For instance, before students would be let into the building they would swipe their card. The only problem with that would be students forgetting their cards, but there could also be an alternate form of entry through tying in your student ID number instead. This isn't the only solution Miller, students, staff, and community members are working towards. Though it's still on the table, Miller isn't completely sure if this is the direction they're leaning towards. 
"It is one of the many options we are looking at and evaluating if it is possible and if it would have a positive effect on safety," said Miller. "But I do not know if this is the direction we can or should take, and we need other voices in the decision-making process."
There's also been a push to improve communication between students, staff, and parents. This will further lessen the amount of confusion and allow families to get their information from one reliable source. 
Additionally, the school is in the middle of adding a new front entrance to the school. Miller said, "…a front foyer is going to be updated. The main entrance and we're going to actually have a vestibule being put in. For school safety because safety is the most important thing."
Regarding the prison-like essence filling the halls recently, there's a good reason for that. Miller explained that supervision in the halls was a huge factor in deciding to close the hallways to students in the mornings and during lunch time. For those interested in being at the library during lunch, it won't be closed for good. In fact, the library is only closed due to textbook check-outs. (The library should be open in a few weeks.) 
"The library's closed, not because of any supervision stuff, it's closed because she's working on textbooks, and working on getting the Chromebooks," Miller said. "The plan is to open the library once she's done with that." 
The only catch is that food and drinks are no longer going to be allowed in the library. This decision was made because food and wrappers from the previous school year were found shoved in corners throughout the library. The east courtyard will also be available for students who wish to eat their lunch outdoors. However, it is advised that students clean up after themselves, everywhere around the school in general, to have the library open for those who need it. 
Some may still be worried about the large change of having a different principal, but Miller wants to uplift and highlight the differences he brings to the CHS community. Miller explained that he was born with a hearing impairment and remembers having to wear hearing aids and feeling disconnected from everybody else. 
"I've had to learn how to adapt and how to actually learn for myself. So I've had those experiences of feeling different, of struggling and trying to figure it out for myself," Miller said. 
For students, parents, and staff who may still have concerns or questions about having Miller as our new principal, Miller is completely open to answering them. 
"Anybody that has any input, to get involved. Get involved in the after school clubs, get involved in whatever it is, just be involved and have that connection. And if they have any questions they are more than [welcome] to reach out," encouraged Miller.