Prom Dinner Recommendations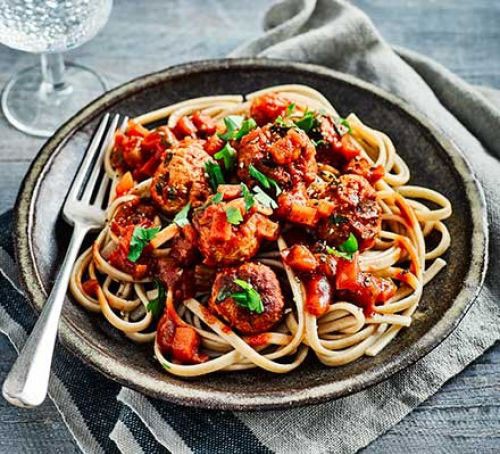 As prom comes around the corner there are a lot of options to go to dinner before heading to prom. This year's prom is going to be at the Aerie at Eagle Landing at Happy Valley, which is known to be a golf course/event area. One place to go for dinner is Mezcaluna just outside of Clackamas Town Center, known for their Mexican cuisine. Mezcaluna serves up to classical tacos, enchiladas, carnes, burritos, mariscos, & fajitas. Not only that but they have well known Mexican desserts such as flan, churros, & deep fried ice cream.
A second restaurant near prom is Claim Jumper. Known for being a steakhouse & bar dinning, Claim Jumper has a wide variety of American meals, such as a different selection of sandwiches, & hamburgers as well. Their prime steak selection, as well as their seafood which include salmon, bass, lobster, ribeye steak, New York strip, & more.
If you're looking for some casual dining then California Pizza Kitchen is the place to go. Located outside of the Clackamas Town Center, based on its name the place has California style pizzas, as well as a variety of pastas, salads, & soups.
One last restaurant to go is The Old Spaghetti Factory, with its menu having an Italian-American style dining experience. Located behind Target near Clackamas Town Center, which going there includes a three course meal that some the menu includes lasagna, spaghetti & meatballs, alfredo chicken pasta, chicken caesar salad, & some desserts such as their famous New York cheesecake, tiramisu, & chocolate musse cake.
Have a great time and be safe.