Prom Information Update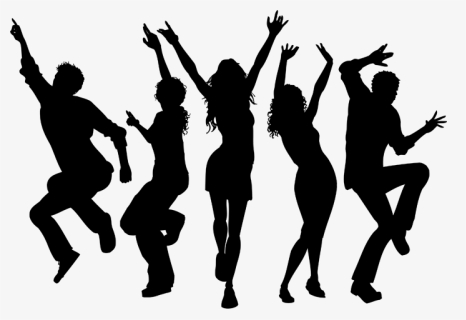 The Centennial High School Prom of 2022 will take place at the Aerie at Eagle Landing on June 4 from 7pm to 10pm.
To attend prom, you will need an attendance score of 80 percent or higher and all books and fees paid. If your attendance score is below this, you can talk to the vice principal about changing your attendance. Students attending the prom will need to show proof of vaccinations or a negative COVID test taken within 72 hours, students that are unvaccinated who don't show proof of a negative COVID test at the entrance of the prom will not be allowed to attend and will be given a refund.
Students who've purchased a ticket but cannot attend will also be given a refund.
Activities at prom will be mini golf, the dance, and the crowning of royalty. Tickets are 45 dollars with ASB and 50 dollars without and will be sold in front of the cafeteria during both lunches until Friday June 3rd.