Sources of Strength is Promoting a Spring Clean Up Event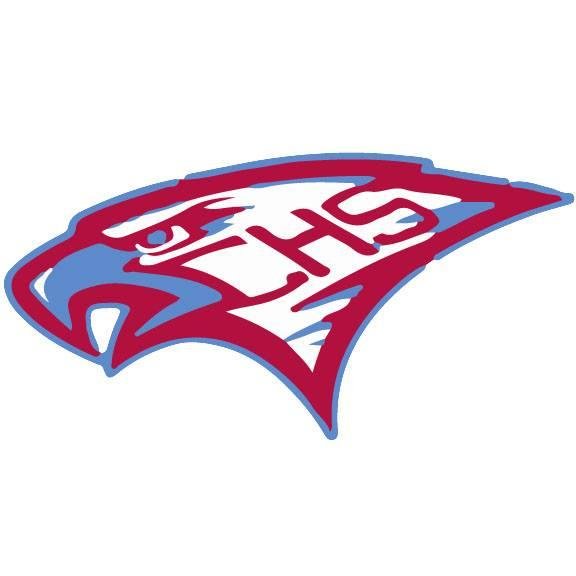 Sources of Strength is promoting a Spring Clean Up event. All students and staff are welcomed and encouraged to participate. The first event is going to be on Friday, May 13th from 3:30 – 4:30 (indoor clean). The second event is Wednesday, May 18th from 3:30 – 4:30 (outdoor clean). If you run a club and would like your club to participate, excellent! If you coach a sports team and would like your players to volunteer an hour of their time to take care of our school, fabulous!
https://docs.google.com/forms/d/e/1FAIpQLScgtMrj7Q3JQp57MYk9SZR8Iw8iFfll3Ryat6ebH-F46z8-eg/viewform
We appreciate you spreading the word, and possibly even joining in on the fun! Participants will accrue volunteer hours and will receive t-shirts (we hope to have them ready this week, but we should definitely have them ready for next week).