Centennial Eagle Teams Success through OSAA Academic All State Program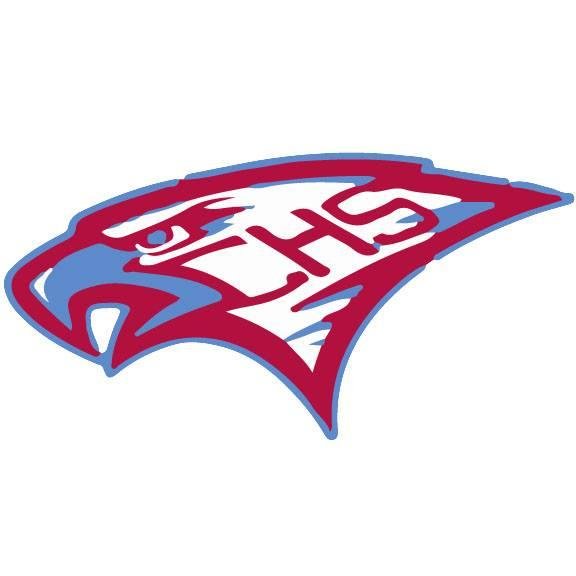 Congrats to the following Centennial Eagle athletic teams who were recognized for their academic success from the fall season.
Thank you for the hard work of our teaching and coaching staff at Centennial in providing the knowledge and motivation to succeed in the classroom to all of our student-athletes and activity participants.
Winter season recognition will take place in late February or early March and will include Dance and Cheer as well Basketball, Swimming and Wrestling.
About This Award
The OnPoint Community Credit Union Academic All-State Program recognizes outstanding achievement in the classroom. The varsity boys and girls team in each OSAA-sanctioned activity with the highest team grade point average (G.P.A.) earns the Academic All-State Award. Each member of a winning team receives a commemorative decal and a certificate. The school receives a plaque in honor of its team. Members of top ten schools in each activity at each classification are also recognized.
All teams that earn a 3.0 GPA or higher will receive 25 points for their school in The OSAA Cup standings. Teams in the Top 10 in an activity receive additional points, according to the scoring system outlined here.
For the Fall Season the following Eagle teams received recognition
Volleyball 3.45
Boys Soccer 3.32
Girls Soccer 3.2
Boys Cross Country 3.85 (tied for 10th place)
If you want to see all of teams in our state who were recognized you can find it here:
https://www.osaa.org/docs/awards/allstate/2021/FallQualifyingTeams.pdf